about us

#1 Certified Chiropractor in Macquarie Park - Best Chiropractic Clinic
Kinetic Sports Chiropractic clinic is a well-known clinic for chiro for your sports injuries. We make every effort and work to the best of our abilities for your physical well-being. We have a dedicated team of chiropractors who provide you with the proper treatment to get back to your game in a shorter period. If you are looking for the best chiropractor in Macquarie Park, know that you can trust us for chiro therapies. Our chiropractors focus on your nervous system and the well-being of the spine. Being one of the leading clinics in the region, we ensure that our chiropractors help you with your spinal & lower back issues.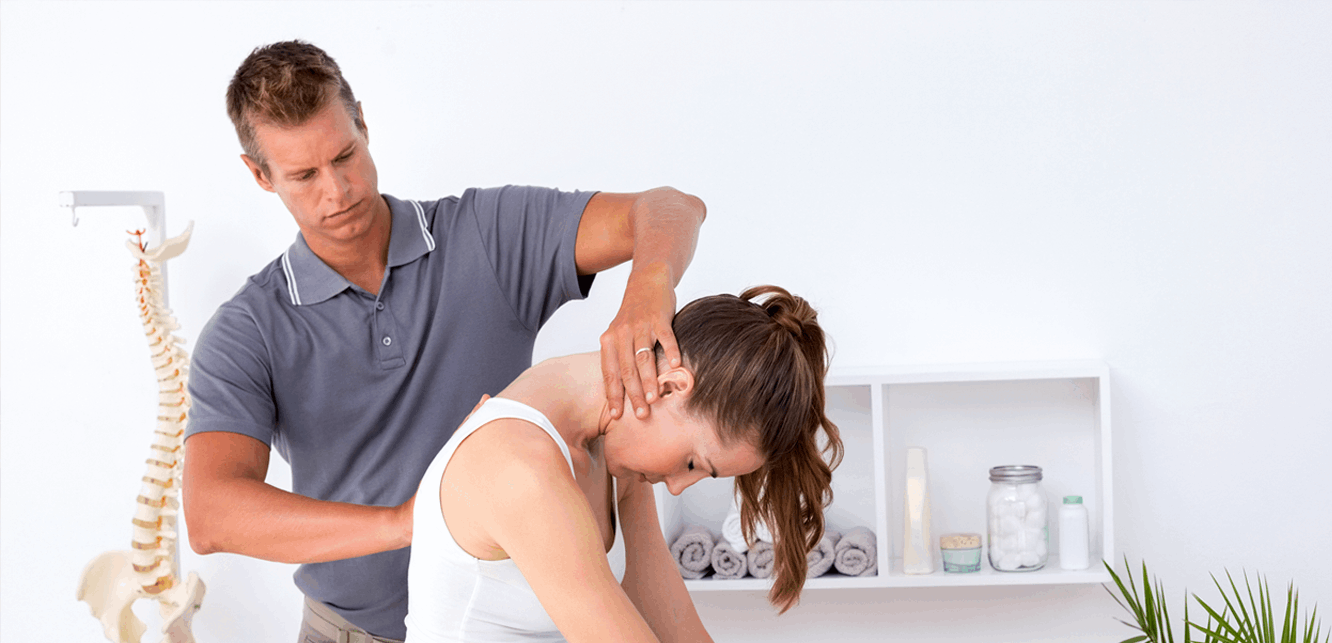 what we do

Kinetic Sports Chiropractic utilises evidence based approaches to provide a world class service. We focus on treating the cause and not the symptoms so that you can perform at your best. We tailor all our services and treat a variety of people from elite level athletes to your every day person.
Chiropractic Care
Tailored manual hands-on therapy and techniques to assess and treat the cause of the problem, rather than focusing on hiding the symptoms.
Dry Needling & Cupping
Dry needling and cupping restores normal movement and stimulates the body's natural healing mechanism
Postural Correction
Poor posture can be a cause for many pain & injuries both at works and in sports. We use a range of techniques to help correct the causes and ease pain.
Team Wellness Workshops
We offer programs designed to promote better movement, posture and happiness for your employees.
our team

Our team of talented Chiropractors, Physiotherapists and Massage Therapists create strategies that improve your life and get you performing at your best. We don't want to just treat symptoms, instead focus on fixing the cause of your issues. We optimise this and our team have worked with a wide range of individuals and athletes.
Treatment regime

While there are a plethora of clinics treating spinal injuries and sports injuries, we ensure that our chiropractor in Macquarie Park follows a proper treatment regime to treat your condition. To improve the health of your joints and muscles, they include varying therapies in the treatment regime, which are:
Exercise programs
Stretching
Movement
Massage
Movement
Dry needling.
This treatment regime helps to address any kind of sports injuries and lower back issues while allowing you to get back into your shape & posture. Our treatments and therapies help you maintain your health and an active lifestyle. We adopt an innovative approach to treat the multiple issues or injuries in your body. Our primary goal is to restore your normal health, and we treat you with quality therapies for the same.
All services under one roof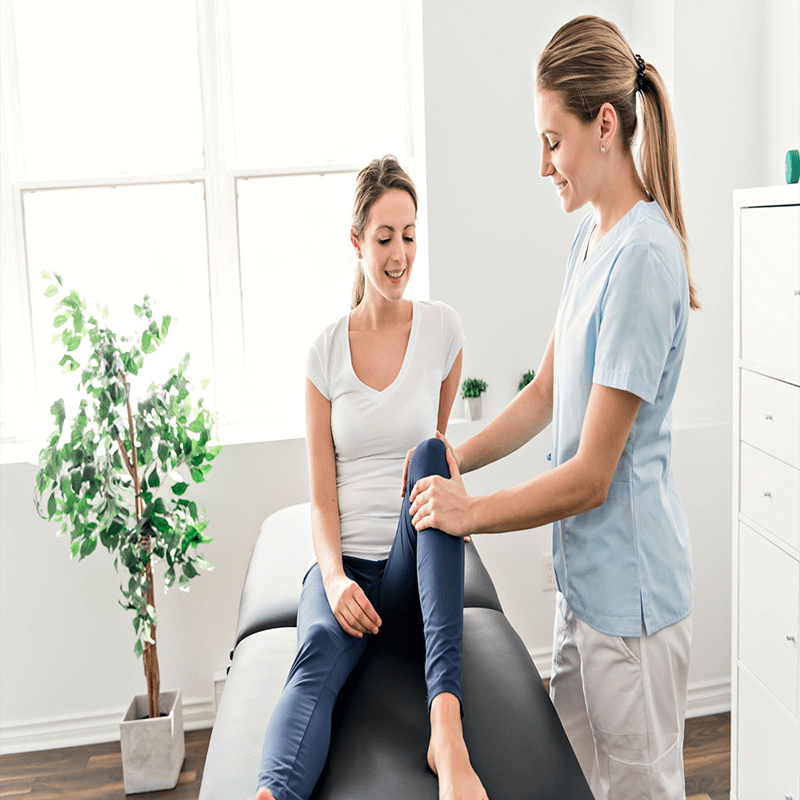 When you experience an injury or are facing musculoskeletal issues, you might feel the need for multiple therapies. A couple of sessions with the physiotherapist don't need to compulsorily help you get back to normal. You might feel the need for massage, chiro, etc. and end up searching for the "best chiropractic clinic near me". Well, an ailing person does not have the stamina to run from one end to the other, looking for the treatment he or she needs. To provide you relief & save your time, we offer all services under the same roof. We are your one-stop-shop for all physiotherapy and chiropractic needs. Our clinic has therapists for every kind of therapy, whether you need a chiropractor, massage therapist, orphysiotherapist. We plan the treatment and deliver quality treatment services through a holistic approach.
our blog

Information is power and we are dedicated to sharing what we learn to help you perform at your best.
Have you tried Cupping Therapy?
Do you feel tight or stiff when bending and moving? Cupping can help! Cupping is an…
Have you tried Cupping Therapy?
Do you feel tight or stiff when bending and moving? Cupping can help! Cupping is an…
Have you tried Cupping Therapy?
Do you feel tight or stiff when bending and moving? Cupping can help! Cupping is an…
The Finest Pain Therapy Centre in Pymble
In chiropractic therapy, manual adjustment methods have been utilised on joints for many centuries and continue to be at the heart of the profession. The use of acupuncture is typically the first line of therapy for a variety of diseases, such as low back pain. Additionally, chiropractic therapy may be utilised to give symptomatic relief for individuals who are suffering from chronic diseases. In patient surveys, it has been shown that chiropractic therapy, by addressing the musculoskeletal aspects of such diseases, may enhance the overall well-being of the patient.
What Should You Expect When Attending A Chiropractor for Your Lower Back Pain?
There will be multiple processes involved in your initial appointment at Kinetic Sports Chiropractic, including a comprehensive examination. When you arrive, our team will provide you with some paperwork to complete, which will ask for details about your medical history and personal information. If you have been involved in any motor vehicle accident or sustained a work injury or something else before previously.

Then our doctor and you will discuss your primary problems as well as your medical history once you enter the chiropractor's room. Several checks and procedures will be performed by the chiropractors to help in the diagnosis. And then a complete treatment plan to restore you to optimum health will be proposed at this period, during which the doctor will explain and answer any concerns you may have about the results.


The Approaches We Use in Our Therapy
We at Kinetic Sports Chiropractic use a manual method to diagnose and treat problems of the skeletal, muscular, and neurological systems, as well as to provide preventative care for these conditions. We make certain that all treatments are customised to meet your individual requirements. Working towards the same objective is critical for all sides! Among the things you may need to perform are stretches and exercises, as well as adjustments around the house. If you have any questions, please ask them to our chiro experts in Pymble.
It is not necessary to make adjustments to X-rays. Our chiropractors have hundreds of hours of radiological training, which includes everything from radiation safety to photographing and interpreting images. Any necessary preparations will be made if the doctor thinks that an x-ray is required.
Generally speaking, our chiropractic adjustments therapy is not painful. When particular joints in the spine or extremities are adjusted, the patient may experience a sensation of increased pressure. In general, patients enjoy being adjusted and are pleased with how the adjustment feels when it is performed. Everyone is welcome at our clinic and is treated with dignity and courtesy. In all Australian provinces and regions, chiropractic is a regulated health profession that is statutorily recognised by law. Every year, millions of people seek the services of a chiropractor especially for back pains or discomforts!
Our Chiropractic therapy may help with a wide range of conditions, including but not limited to:
Back discomfort is a common occurrence.
Headache and stiffness in the neck
Headache
Whiplash
Strains and sprains of any kind, including work-related and sports-related injuries
Arthritis
Pain in the shoulders, elbows, wrists, knees, and feet
Pregnancy or post-natal care are two options.
Trauma, car accidents, and other incidents
Joint Inflammations
General health and well-being are important considerations.
Do not hesitate to go for a chiropractic therapy if you have been suffering from back pain or sciatica. At Kinetic Sports Chiropractic we can provide you with safe and efficient treatment alternatives. Our highly-trained chiro experts in the Pymble region will create a treatment plan that is specifically tailored to your needs. Our chiro experts may also prescribe any combination of strengthening exercises, spinal or pelvic mobilizations, manual therapy, posture modification, or any other treatment that he or she feels necessary to give you with instant pain relief.
As you go through our treatment program, the intensity of your exercise regimen will increase over time. To increase your strength and functional mobility, this procedure is carried out. Nerve glides will almost certainly be administered to those who have been diagnosed with sciatica to loosen up the sciatic nerve.
Our primary aim at Kinetic Sports Chiropractic is to assist you in reducing your back pain or any other discomfort, increasing your strength, and achieving your optimal levels of function possible. If you live nearby the Pymble region and you are experiencing back pain or sciatica symptoms that are interfering with your daily activities, please contact us at
(02) 9878 6894
! We will assist you in achieving your physical objectives so that you may return to your normal daily activities and return to sports without experiencing back pain or sciatica agony.