about us

#1 Certified Chiropractor in Macquarie Park - Best Chiropractic Clinic
Kinetic Sports Chiropractic clinic is a well-known clinic for chiro for your sports injuries. We make every effort and work to the best of our abilities for your physical well-being. We have a dedicated team of chiropractors who provide you with the proper treatment to get back to your game in a shorter period. If you are looking for the best chiropractor in Macquarie Park, know that you can trust us for chiro therapies. Our chiropractors focus on your nervous system and the well-being of the spine. Being one of the leading clinics in the region, we ensure that our chiropractors help you with your spinal & lower back issues.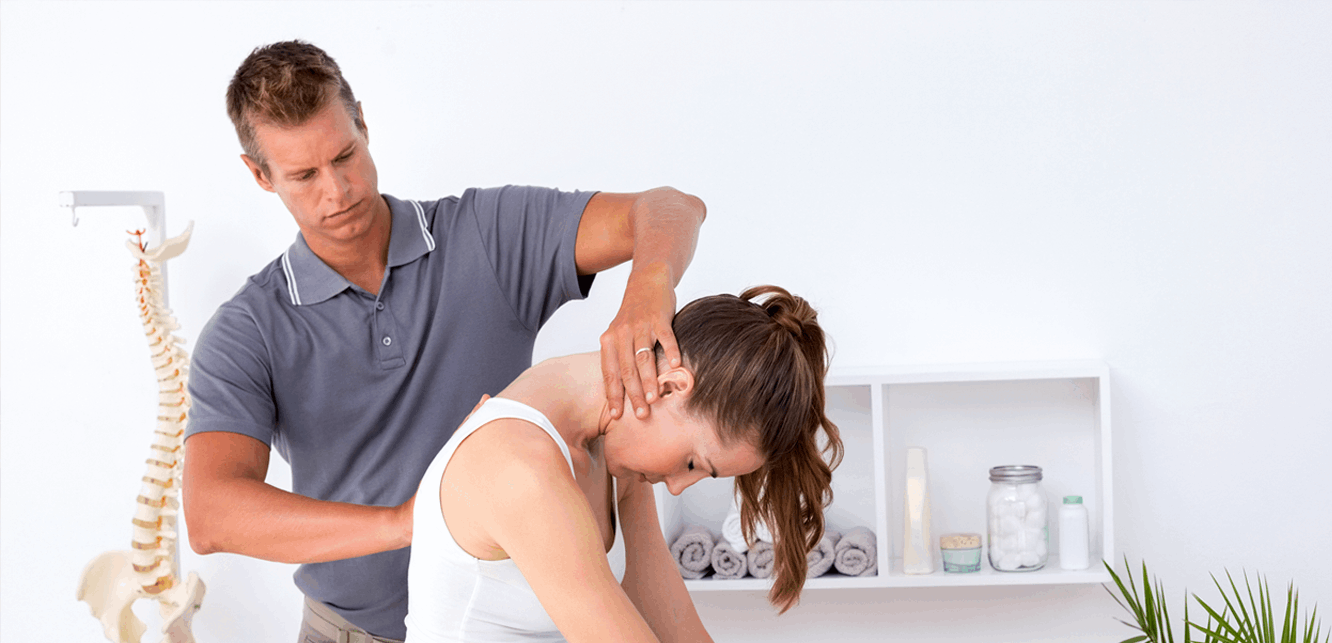 what we do

Kinetic Sports Chiropractic utilises evidence based approaches to provide a world class service. We focus on treating the cause and not the symptoms so that you can perform at your best. We tailor all our services and treat a variety of people from elite level athletes to your every day person.
Chiropractic Care
Tailored manual hands-on therapy and techniques to assess and treat the cause of the problem, rather than focusing on hiding the symptoms.
Dry Needling & Cupping
Dry needling and cupping restores normal movement and stimulates the body's natural healing mechanism
Postural Correction
Poor posture can be a cause for many pain & injuries both at works and in sports. We use a range of techniques to help correct the causes and ease pain.
Team Wellness Workshops
We offer programs designed to promote better movement, posture and happiness for your employees.
our team

Our team of talented Chiropractors, Physiotherapists and Massage Therapists create strategies that improve your life and get you performing at your best. We don't want to just treat symptoms, instead focus on fixing the cause of your issues. We optimise this and our team have worked with a wide range of individuals and athletes.
Treatment regime

While there are a plethora of clinics treating spinal injuries and sports injuries, we ensure that our chiropractor in Macquarie Park follows a proper treatment regime to treat your condition. To improve the health of your joints and muscles, they include varying therapies in the treatment regime, which are:
Exercise programs
Stretching
Movement
Massage
Movement
Dry needling.
This treatment regime helps to address any kind of sports injuries and lower back issues while allowing you to get back into your shape & posture. Our treatments and therapies help you maintain your health and an active lifestyle. We adopt an innovative approach to treat the multiple issues or injuries in your body. Our primary goal is to restore your normal health, and we treat you with quality therapies for the same.
All services under one roof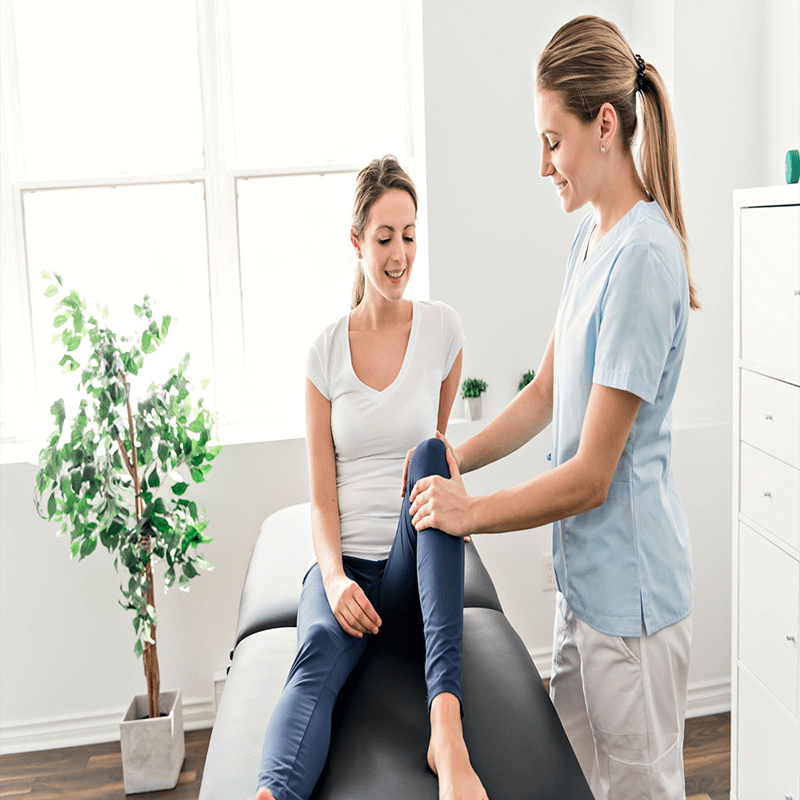 When you experience an injury or are facing musculoskeletal issues, you might feel the need for multiple therapies. A couple of sessions with the physiotherapist don't need to compulsorily help you get back to normal. You might feel the need for massage, chiro, etc. and end up searching for the "best chiropractic clinic near me". Well, an ailing person does not have the stamina to run from one end to the other, looking for the treatment he or she needs. To provide you relief & save your time, we offer all services under the same roof. We are your one-stop-shop for all physiotherapy and chiropractic needs. Our clinic has therapists for every kind of therapy, whether you need a chiropractor, massage therapist, orphysiotherapist. We plan the treatment and deliver quality treatment services through a holistic approach.
our blog

Information is power and we are dedicated to sharing what we learn to help you perform at your best.
Have you tried Cupping Therapy?
Do you feel tight or stiff when bending and moving? Cupping can help! Cupping is an…
Have you tried Cupping Therapy?
Do you feel tight or stiff when bending and moving? Cupping can help! Cupping is an…
Have you tried Cupping Therapy?
Do you feel tight or stiff when bending and moving? Cupping can help! Cupping is an…
Turramurra Chiropractic Treatment for Back Pain
In major urban regions like Turramurra, lower back pains and discomfort may be a major issue for residents. At Kinetic Sports Chiropractic, we see a lot of patients who are suffering from herniated discs, subluxations, strained muscles, and other issues that may cause lower back discomfort. We can help you too. Natural procedures are used to assist our patients in strengthening their muscles, reducing muscular tension, and improving blood flow to affected regions. Our patients' lower back pain or discomfort is reduced, and they are less likely to have back pain in the future, thanks to these procedures.

Our chiro doctors at Kinetic Sports Chiropractic have received extensive training and have the necessary equipment to treat individuals suffering from a broad variety of pains and diseases. In our practise, we often assist persons who have been involved in vehicle accidents, sports-related injuries, and on-the-job, work-related injuries. Our objective is to assist your body in recovering as rapidly as possible so that you may return to your daily activities and improve your overall quality of life as soon as feasible. Additionally, our professional chiropractic care may assist with the symptoms of a variety of painful disorders, including osteoarthritis, chronic pain, tension, back pain, sciatica and much more.
Lower Back Pain: What Are the Root Causes?
Herniated disc, a herniated disc occurs when one of the flexible discs between the vertebrae starts to protrude from its normal position.
When the vertebrae apply pressure on the spinal cord, it is known as a subluxation. This condition causes impulses from the brain to misfire, resulting in pain and discomfort. Lower back discomfort might result as a result of this.
Lifting and twisting procedures that are ineffective while holding large things may cause muscular strain and discomfort.
Unhealthy ergonomic circumstances at work or at home or sitting in a non-neutral posture for the most of the day may impose a strain on pressure points in the body, particularly in the lower back.
Muscle strain as a result of overwork may cause discomfort across the back and the rest of the body, particularly in the lower back.
As a professional chiro clinic, we use a range of procedures to alleviate lower back pain in our patients and these techniques include:
We employ spinal adjustment to straighten the vertebrae and maintain pressure off of the spinal cord when we treat patients with back pain. This helps to alleviate patient discomfort while also assisting the body in healing from injuries that cause back pain.
Strenuous activities such as stretches and exercises assist to maintain muscular flexibility and strength. As a result, the muscles are less likely to be injured and the patient is less likely to experience discomfort.
Lifestyle counselling which means that we provide lifestyle counselling to patients in order to assist them avoid engaging in activities that might cause pain and damage.
Nutritional counselling like advising you on eating the appropriate foods may aid in the healing of the body as well as the management of inflammation, resulting in a reduction in pain and discomfort.
Our Chiropractic Care for Lower Back Pain Has a Number of Advantages:
It is completely medication-free and many patients appreciate the fact that chiropractic therapy does not entail the administration of medication or the use of intrusive techniques.
A frequent visit to the chiropractor may assist to decrease the likelihood of injuries that result in lower back discomfort in the first place.
Chiropractic therapy is a safe kind of treatment that may benefit people of all ages and who are suffering from a wide range of ailments.
For years, Kinetic Sports Chiropractic has been delivering compassionate and cutting-edge back pain and other chiropractic therapy to patients in the Turramurra region. Each member of the Kinetic Sports Chiropractic team is highly trained and has undergone training from some of the most prestigious chiropractic doctorate programmes in the nation. The team is eager to meet with you and assist you if you require chiropractic care to help activate your body's natural healing abilities or to recover from an old sports injury, back pains, age-related decline, or any other condition. Contact us at
(02) 9878 6894
today to book an appointment and get started on your road to recovery as soon as possible.