about us

#1 Certified Chiropractor in Macquarie Park - Best Chiropractic Clinic
Kinetic Sports Chiropractic clinic is a well-known clinic for chiro for your sports injuries. We make every effort and work to the best of our abilities for your physical well-being. We have a dedicated team of chiropractors who provide you with the proper treatment to get back to your game in a shorter period. If you are looking for the best chiropractor in Macquarie Park, know that you can trust us for chiro therapies. Our chiropractors focus on your nervous system and the well-being of the spine. Being one of the leading clinics in the region, we ensure that our chiropractors help you with your spinal & lower back issues.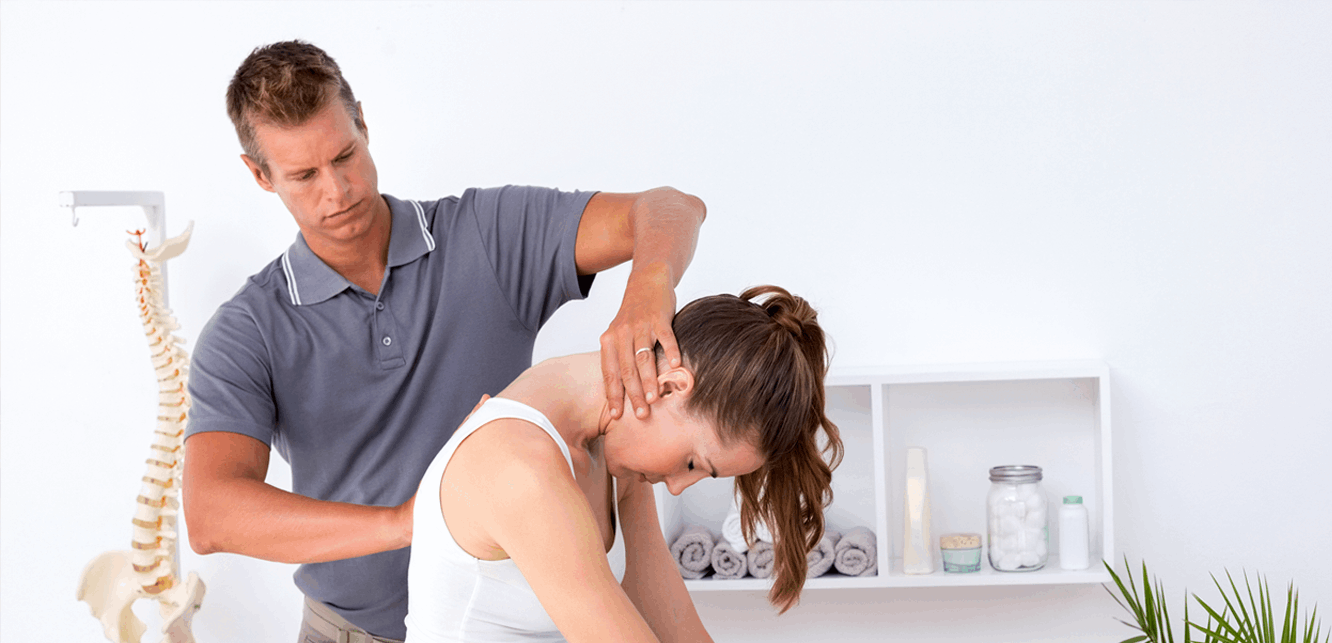 what we do

Kinetic Sports Chiropractic utilises evidence based approaches to provide a world class service. We focus on treating the cause and not the symptoms so that you can perform at your best. We tailor all our services and treat a variety of people from elite level athletes to your every day person.
Chiropractic Care
Tailored manual hands-on therapy and techniques to assess and treat the cause of the problem, rather than focusing on hiding the symptoms.
Dry Needling & Cupping
Dry needling and cupping restores normal movement and stimulates the body's natural healing mechanism
Postural Correction
Poor posture can be a cause for many pain & injuries both at works and in sports. We use a range of techniques to help correct the causes and ease pain.
Team Wellness Workshops
We offer programs designed to promote better movement, posture and happiness for your employees.
our team

Our team of talented Chiropractors, Physiotherapists and Massage Therapists create strategies that improve your life and get you performing at your best. We don't want to just treat symptoms, instead focus on fixing the cause of your issues. We optimise this and our team have worked with a wide range of individuals and athletes.
Treatment regime

While there are a plethora of clinics treating spinal injuries and sports injuries, we ensure that our chiropractor in Macquarie Park follows a proper treatment regime to treat your condition. To improve the health of your joints and muscles, they include varying therapies in the treatment regime, which are:
Exercise programs
Stretching
Movement
Massage
Movement
Dry needling.
This treatment regime helps to address any kind of sports injuries and lower back issues while allowing you to get back into your shape & posture. Our treatments and therapies help you maintain your health and an active lifestyle. We adopt an innovative approach to treat the multiple issues or injuries in your body. Our primary goal is to restore your normal health, and we treat you with quality therapies for the same.
All services under one roof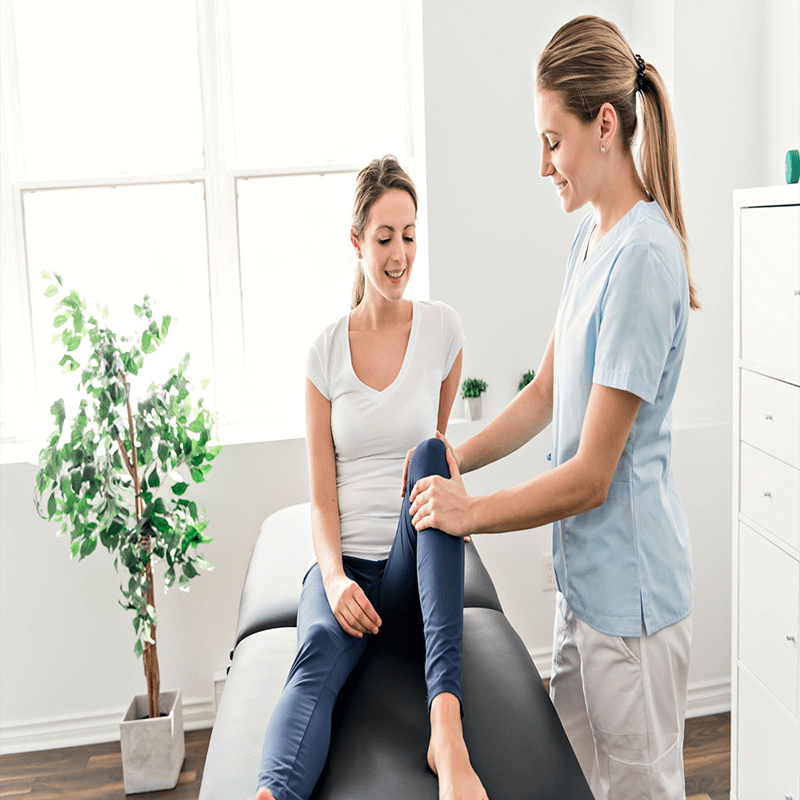 When you experience an injury or are facing musculoskeletal issues, you might feel the need for multiple therapies. A couple of sessions with the physiotherapist don't need to compulsorily help you get back to normal. You might feel the need for massage, chiro, etc. and end up searching for the "best chiropractic clinic near me". Well, an ailing person does not have the stamina to run from one end to the other, looking for the treatment he or she needs. To provide you relief & save your time, we offer all services under the same roof. We are your one-stop-shop for all physiotherapy and chiropractic needs. Our clinic has therapists for every kind of therapy, whether you need a chiropractor, massage therapist, orphysiotherapist. We plan the treatment and deliver quality treatment services through a holistic approach.
our blog

Information is power and we are dedicated to sharing what we learn to help you perform at your best.
Have you tried Cupping Therapy?
Do you feel tight or stiff when bending and moving? Cupping can help! Cupping is an…
Have you tried Cupping Therapy?
Do you feel tight or stiff when bending and moving? Cupping can help! Cupping is an…
Have you tried Cupping Therapy?
Do you feel tight or stiff when bending and moving? Cupping can help! Cupping is an…
Chiropractic Care for Back Problems in Willoughby
Many individuals who suffer from back pain opt to disregard their symptoms and postpone seeing a doctor until the discomfort becomes severe or prohibits them from carrying out their normal routine. If left untreated, chronic pain may evolve into difficult-to-treat and even more difficult-to-live-with conditions.

The majority of back issues are treatable with the usage and application of suitable modifications that assist alleviate stress and tension in the back region. From spine adjustments to manual alignment methods, our chiro doctors at Kinetic Sports Chiropractic use holistic approaches that concentrate on treating acute pain while also addressing the underlying causes of your problem to avoid recurrence or lasting harm. Our chiropractors are uniquely qualified to address the requirements of accident victims, owing to our decades of experience in treating back pains and injuries ranging from disc bulge, disc herniation to whiplash. We fight for you to get the finest chiropractic therapy possible to help you reclaim the health you've always had.


Let's start with the basics: What's in your back?
Your back is composed of several sensitive components, including the following:

Discs

Nerves

Tendons

Muscles

Ligaments

These fragile structures are referred to as soft tissue. They are the polar opposite of bones; however, they may be influenced by them and are sometimes harmed without your knowledge. Due to the fragility of these components, there are several ways in which an injury, vehicle accident, fall, or work-related mishap might injure your back. And although it's easy to disregard such relatively little wounds, they may even bring a slew of complications if left untreated. At Kinetic Sports Chiropractic, our chiropractors assess your spine and work with you to achieve total healing.


Why Should You Choose Chiropractic Care for Acute and Chronic Back Pain?
Many individuals who suffer from back pain first seek therapy via prescription medications and surgery. When your back hurts, much more so if you've been injured in any way, it's natural to consider surgery as a remedy. However, surgery is associated with a slew of problems and a lengthy recovery period. Surgery should be reserved for the most serious illnesses that are untreatable with other methods.

While pain medications may temporarily disguise the discomfort, no amount of medicine can allow your back to heal on its own. In many circumstances, you may develop an addiction to the prescribed medications and grow more dependent on them to alleviate your pain while the underlying issue persists.

Hence, chiropractic therapy in Willoughby is a better alternative to surgery and medication, which means you no longer have to struggle with chronic back pains. Chiropractic care completely focuses on resolving the underlying cause of the issue in a more natural, non-invasive manner. These alternatives do not need prescription medications and address the underlying cause of the pain rather than masking it.

At Kinetic Sports Chiropractic, our back pain chiropractors provide a range of various therapies that may help alleviate your back pain to the point that it no longer affects you. We are committed to relieving your discomfort and allowing you to live your life freely.


Some Examples of Our Back Pain Treatment Options Are:
Complete X-Ray Examination
Therapy using Heat
Therapeutic Massage Compression of the Spine
Adjustment Chiropractic
Exercise Programs for Rehabilitation and Strengthening
Our chiropractic adjustments can help you to release the spinal joints, and increase your flexibility and general health, by relieving pressure on the spinal nerves. When you visit us, we develop a thorough plan for treating your back pain. Rather than just masking discomfort, we seek methods that eliminate it and restore your life.
At Kinetic Sports Chiropractic our chiropractors are here to treat you and provide you with the comfort you desire with services all over the region of Willoughby. We mix innovative medical technology, spinal manipulation methods, dry needling, cupping and lifestyle fitness to assist you in recovering quickly. Our team is accessible to answer any inquiries, and book an instant appointment. You may reach us by phone at
(02) 9878 6894
.