about us

#1 Certified Chiropractor in Macquarie Park - Best Chiropractic Clinic
Kinetic Sports Chiropractic clinic is a well-known clinic for chiro for your sports injuries. We make every effort and work to the best of our abilities for your physical well-being. We have a dedicated team of chiropractors who provide you with the proper treatment to get back to your game in a shorter period. If you are looking for the best chiropractor in Macquarie Park, know that you can trust us for chiro therapies. Our chiropractors focus on your nervous system and the well-being of the spine. Being one of the leading clinics in the region, we ensure that our chiropractors help you with your spinal & lower back issues.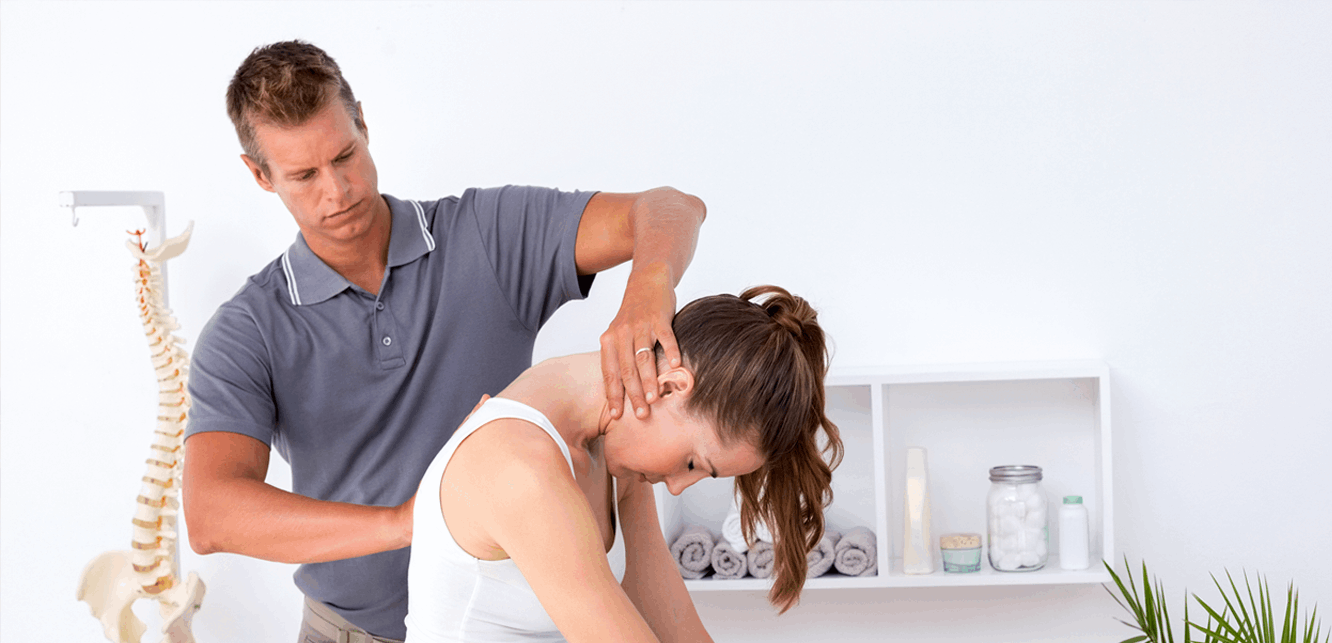 what we do

Kinetic Sports Chiropractic utilises evidence based approaches to provide a world class service. We focus on treating the cause and not the symptoms so that you can perform at your best. We tailor all our services and treat a variety of people from elite level athletes to your every day person.
Chiropractic Care
Tailored manual hands-on therapy and techniques to assess and treat the cause of the problem, rather than focusing on hiding the symptoms.
Dry Needling & Cupping
Dry needling and cupping restores normal movement and stimulates the body's natural healing mechanism
Postural Correction
Poor posture can be a cause for many pain & injuries both at works and in sports. We use a range of techniques to help correct the causes and ease pain.
Team Wellness Workshops
We offer programs designed to promote better movement, posture and happiness for your employees.
our team

Our team of talented Chiropractors, Physiotherapists and Massage Therapists create strategies that improve your life and get you performing at your best. We don't want to just treat symptoms, instead focus on fixing the cause of your issues. We optimise this and our team have worked with a wide range of individuals and athletes.
Treatment regime

While there are a plethora of clinics treating spinal injuries and sports injuries, we ensure that our chiropractor in Macquarie Park follows a proper treatment regime to treat your condition. To improve the health of your joints and muscles, they include varying therapies in the treatment regime, which are:
Exercise programs
Stretching
Movement
Massage
Movement
Dry needling.
This treatment regime helps to address any kind of sports injuries and lower back issues while allowing you to get back into your shape & posture. Our treatments and therapies help you maintain your health and an active lifestyle. We adopt an innovative approach to treat the multiple issues or injuries in your body. Our primary goal is to restore your normal health, and we treat you with quality therapies for the same.
All services under one roof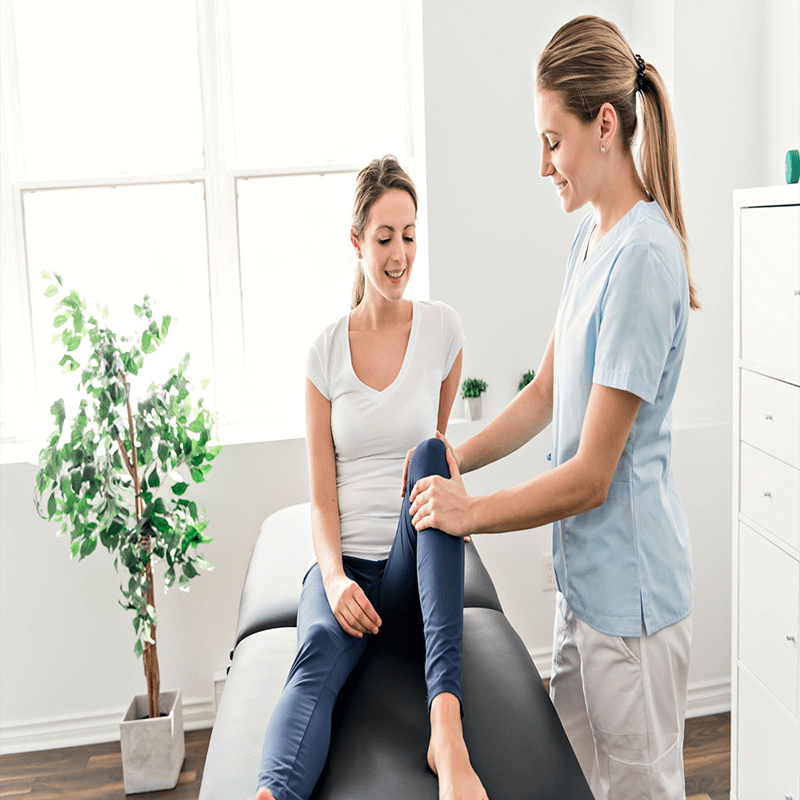 When you experience an injury or are facing musculoskeletal issues, you might feel the need for multiple therapies. A couple of sessions with the physiotherapist don't need to compulsorily help you get back to normal. You might feel the need for massage, chiro, etc. and end up searching for the "best chiropractic clinic near me". Well, an ailing person does not have the stamina to run from one end to the other, looking for the treatment he or she needs. To provide you relief & save your time, we offer all services under the same roof. We are your one-stop-shop for all physiotherapy and chiropractic needs. Our clinic has therapists for every kind of therapy, whether you need a chiropractor, massage therapist, orphysiotherapist. We plan the treatment and deliver quality treatment services through a holistic approach.
our blog

Information is power and we are dedicated to sharing what we learn to help you perform at your best.
Have you tried Cupping Therapy?
Do you feel tight or stiff when bending and moving? Cupping can help! Cupping is an…
Have you tried Cupping Therapy?
Do you feel tight or stiff when bending and moving? Cupping can help! Cupping is an…
Have you tried Cupping Therapy?
Do you feel tight or stiff when bending and moving? Cupping can help! Cupping is an…
One of Chatswood's Greatest Chiro Practitioners
Our goal as a professional chiro clinic in Chatswood is to ensure that we treat the root cause of the pain to improve quality of life. Patients who visit Kinetic Sports Chiropractic consistently report living a more vibrant existence. We constantly strive to provide our patients with the best possible chance of recovering, adapting to life, growing, and ageing properly – regardless of their identity or stage of life.

We have been providing our patients in the Chatswood region with high-class chiro services for years. And everything we do is motivated by a desire to love and live life to the fullest! As chiropractors, we wish to place our ethics at the top of our priority list because we believe that our patients deserve no less. We utilise a wide variety of tools such as Dry Needling, Cupping, Rehabilitation exercises and lifestyle advice.


Chiropractic Service Experts
Let's Take a Closer Look at the People We Help:

Pregnant Women

A significant amount of change and growth occurs in the bodies of both the mother and her unborn child throughout pregnancy. During these transitions, our professional chiros can assist you and ensure that you are pain-free, remain active, well-nourished, and healthy and that the baby is as well so that you are both prepared for delivery.

Individuals Who Usually Complain About Their Joint Inflammation

Inflammation is a major contributor to pain, joint problems, and stress. Chronic inflammation has been associated with a variety of disorders, including cardiovascular disease and chronic pain. Reduced inflammation may also help you avoid acquiring disorders associated with chronic inflammation.

Sport Enthusiast

Our goal is to assist you in improving your overall health so that you may continue to create momentum and train at greater levels, regardless of whether you are just starting out, taking part in sports for social reasons, or are a seasoned athlete. It is possible to engage the proper muscles at their maximal strength when your body is performing ideally, and you have superior control and energy storage to employ throughout the game when your body is functioning effectively.

Chiropractic Therapists

Individuals Who Constantly Complain of Back Pain or Other Types of Pain

It's likely that most of the time we've been stressing our bodies without even recognising we were doing so. This is since only a very tiny fraction of our nerves are capable of sensing pain. Often, our bodies do not alert us to the fact that anything is wrong until a long time after the issue initially manifests itself, which is where the majority of our chronic pain sufferers first present themselves. By addressing the underlying cause of your chronic pain and promoting healing at that level, rather than just masking the symptoms, our professional chiro care may assist you in managing your pain.

Old Age People

Individual's freedom becomes more crucial as they get older, and the most common causes for people who begin to lose their independence are due to immobility, accident, or disease. Treatment with chiropractic has been proven to have beneficial effects on pain levels, physical and mental stress, balance, mobility, immunity, strength and recuperation, and a variety of other factors. Our goal for you is to enhance your overall quality of life by ensuring that all of these aspects of your life are functioning as efficiently as possible, allowing you to continue to enjoy the essential things in life for as long as possible.
And there are many more whom our professionals look after. Everything in your body is controlled by your nervous system, which is the most crucial system in your body. And as a professional chiro clinic, we want to educate and empower our patients to achieve their optimum health and potential by providing them with the finest quality, natural chiropractic treatment possible. If you live nearby Chatswood, then don't hesitate to contact Kinetic Sports Chiropractic at
(02) 9878 6894
.