about us

#1 Certified Chiropractor in Macquarie Park - Best Chiropractic Clinic
Kinetic Sports Chiropractic clinic is a well-known clinic for chiro for your sports injuries. We make every effort and work to the best of our abilities for your physical well-being. We have a dedicated team of chiropractors who provide you with the proper treatment to get back to your game in a shorter period. If you are looking for the best chiropractor in Macquarie Park, know that you can trust us for chiro therapies. Our chiropractors focus on your nervous system and the well-being of the spine. Being one of the leading clinics in the region, we ensure that our chiropractors help you with your spinal & lower back issues.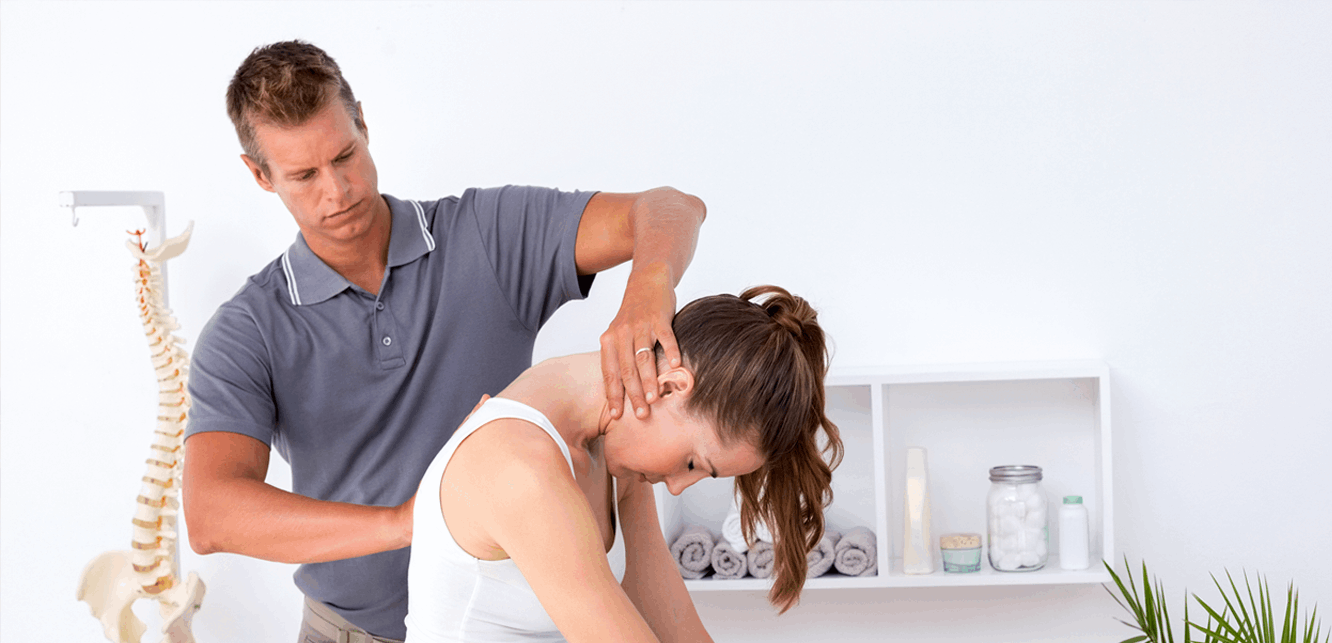 what we do

Kinetic Sports Chiropractic utilises evidence based approaches to provide a world class service. We focus on treating the cause and not the symptoms so that you can perform at your best. We tailor all our services and treat a variety of people from elite level athletes to your every day person.
Chiropractic Care
Tailored manual hands-on therapy and techniques to assess and treat the cause of the problem, rather than focusing on hiding the symptoms.
Dry Needling & Cupping
Dry needling and cupping restores normal movement and stimulates the body's natural healing mechanism
Postural Correction
Poor posture can be a cause for many pain & injuries both at works and in sports. We use a range of techniques to help correct the causes and ease pain.
Team Wellness Workshops
We offer programs designed to promote better movement, posture and happiness for your employees.
our team

Our team of talented Chiropractors, Physiotherapists and Massage Therapists create strategies that improve your life and get you performing at your best. We don't want to just treat symptoms, instead focus on fixing the cause of your issues. We optimise this and our team have worked with a wide range of individuals and athletes.
Treatment regime

While there are a plethora of clinics treating spinal injuries and sports injuries, we ensure that our chiropractor in Macquarie Park follows a proper treatment regime to treat your condition. To improve the health of your joints and muscles, they include varying therapies in the treatment regime, which are:
Exercise programs
Stretching
Movement
Massage
Movement
Dry needling.
This treatment regime helps to address any kind of sports injuries and lower back issues while allowing you to get back into your shape & posture. Our treatments and therapies help you maintain your health and an active lifestyle. We adopt an innovative approach to treat the multiple issues or injuries in your body. Our primary goal is to restore your normal health, and we treat you with quality therapies for the same.
All services under one roof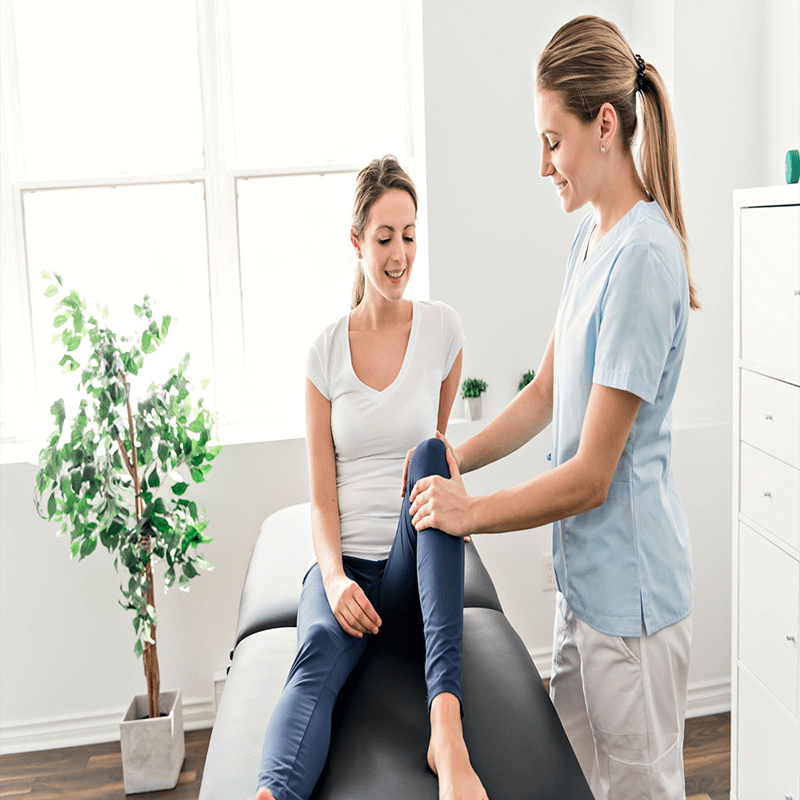 When you experience an injury or are facing musculoskeletal issues, you might feel the need for multiple therapies. A couple of sessions with the physiotherapist don't need to compulsorily help you get back to normal. You might feel the need for massage, chiro, etc. and end up searching for the "best chiropractic clinic near me". Well, an ailing person does not have the stamina to run from one end to the other, looking for the treatment he or she needs. To provide you relief & save your time, we offer all services under the same roof. We are your one-stop-shop for all physiotherapy and chiropractic needs. Our clinic has therapists for every kind of therapy, whether you need a chiropractor, massage therapist, orphysiotherapist. We plan the treatment and deliver quality treatment services through a holistic approach.
our blog

Information is power and we are dedicated to sharing what we learn to help you perform at your best.
Have you tried Cupping Therapy?
Do you feel tight or stiff when bending and moving? Cupping can help! Cupping is an…
Have you tried Cupping Therapy?
Do you feel tight or stiff when bending and moving? Cupping can help! Cupping is an…
Have you tried Cupping Therapy?
Do you feel tight or stiff when bending and moving? Cupping can help! Cupping is an…
Reliable Chiro in Eastwood for the Best Treatments
Are you finding it challenging to stick with the pain in your spine? It is about time you look for the Chiro in Eastwood. There are times when you might disregard a problem in your neuro system and consider it a mild pain that will get removed on its own. You are mistaken a lot of times, and you have to bear the repercussions in the future. It leads to sleepless nights, and you are nothing but helpless to find an expert who can help you out in this regard. You can ask for our help at Kinetic Sports Chiropractic during the daytime by making a phone call and arranging a meeting.


Chiropractic Service Experts
There's no doubt that there are a lot of Chiros in Eastwood who can solve your problems. But we are one step ahead at Kinetic Sports Chiropractic. If you are facing lower back pain and you would want to take the help of a Chiro. As far as the expert is concerned, how to perform spinal manipulation, which is concerned with realigning the bones and joints of our backs.

We at Kinetic Sports Chiropractic make sure that we study the lower back of that person precisely. We have got the suitable technology and techniques that can help in spinal manipulation.

Our chiropractors are experts at dislodging "stuck" joints. If you're facing some sports injuries, such as torn muscles and strained tendons and live in an area like Eastwood, you must make sure that you choose the right time to meet Chiro, who can help you solve the problem.
We have encountered a lot of patients who have had different types of neuromuscular disorders. In Eastwood we realise that the patient's over here do not have much time as they are busy with their lives, and it is hard to make an appointment out of the blue. We find the perfect date and time to study your problems and make sure that you get rid of the pain. Furthermore, we also try our level best to ensure that there's no such problem in the future.

One of the most common problems in the neuro system is whiplash. Our experts believe that most of the people coming with a problem in their spine might have whiplash, and we have come up with the right treatments and medicines to make sure that the pain goes away as early as it can be expected. So, if you're facing a whiplash and you stay in Eastwood, it would be a great deal for you to contact us since we have seen a lot of such cases. Our experts are aware of all the situations and treatments of whiplashes. We will make sure that our client gets rid of all the pain without worrying about it in the times to come.
The best thing about us is that we don't leave any stone unturned before helping our clients. We know for a fact that it can be excruciating to move further with some neuromuscular disorder. We have got a lot of therapies for different injuries and disorders. But we also want to ensure that we can provide some solution to our client early on if it can ease the pain just a little before we find a full-fledged solution for some torn muscle.
You can visit our office that's close to Eastwood. If you would like to make a phone call, contact us at
0298786894
. Please book an appointment and let us help in finding a solution regarding your injuries!