Best Chiropractors in Epping
Are you looking for a clinic that provides the best chiropractic care? Do you wish to take treatment from a chiropractor who will eliminate the effects on your spine by correcting the underlying condition? Look no further than Kinetic Sports Chiropractic clinic for chiro in Epping that has the best therapists. We are different from the clinics that still believe in providing conventional chiropractic care involving only spinal manipulation, rather than incorporating effective and modern techniques for complete care. If you want a chiropractor who can help with pain and alignment while providing the best care, you can trust our skilled team of therapists. They treat the problems that might give rise to secondary conditions & create a problem for you to perform your routine activities.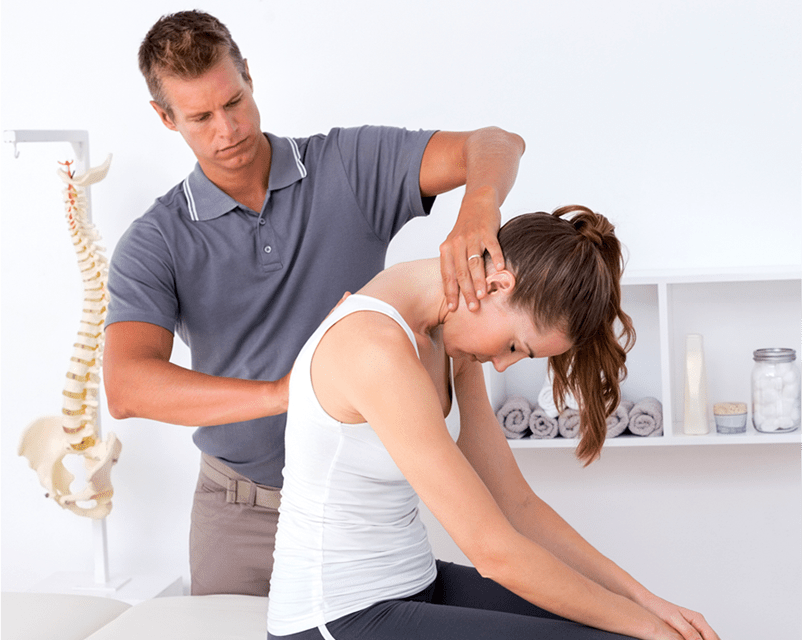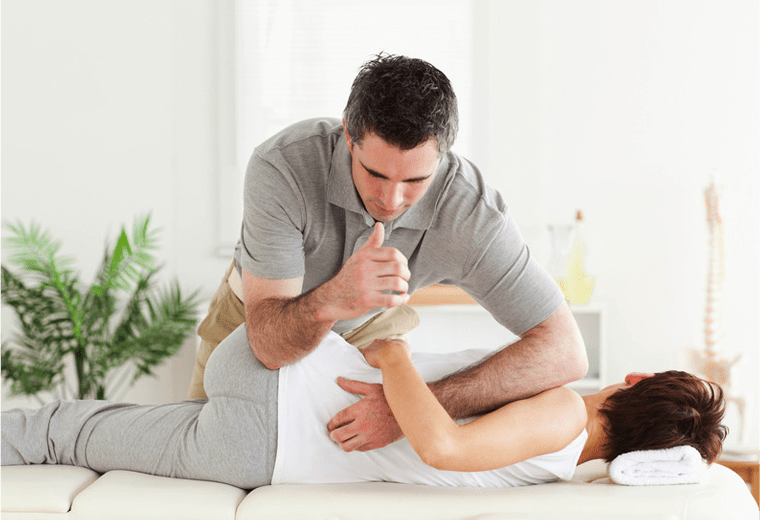 Chiropractic Service Experts
Experienced team
As there are a plethora of clinics in the Epping region providing chiropractic services, you might face some difficulty zeroing down the right clinic for your needs. Well, when your search for the best therapists is on, know that the experience of the therapists is something that you cannot miss. If a clinic has a team of experienced and qualified therapists, you are at the right place because they have dealt with numerous people & treated varying kinds of conditions. The team at Kinetic Sports Chiropractic Clinic have combined years of experience and numerous qualifications in the field. Through their practice of chiro in Epping, they can treat conditions like:
Low back pain
Disc injuries and arthritis
Nerve pain and neck pain
Sports chiropractic
Carpal tunnel syndrome
Disc injuries>
Shoulder and arm pain
Sciatica
Fibromyalgia
Adhesive capsulitis
Scoliosis
Compartment syndrome
Hip and leg pain
Pregnancy
Whiplash
Tennis elbow and posture
Chiropractic Therapists
An important feature about our therapists is that they are friendly and approachable. This notable point sets them apart from the staff at the rest of the clinics in the market who only treat you as their customer rather than understanding your ailment & treating it wisely. Most clinics often end up behaving rudely with the people who consequently leave their treatment mid-way. Contrary to this, we make sure you or any person visiting us with the treatment needs gets a friendly staff to talk to. We always ensure our team is approachable and you can talk to them freely regarding the treatment plan. Good communication is key to a healthy relationship between you and our team. This will help us provide you with the best services for your condition.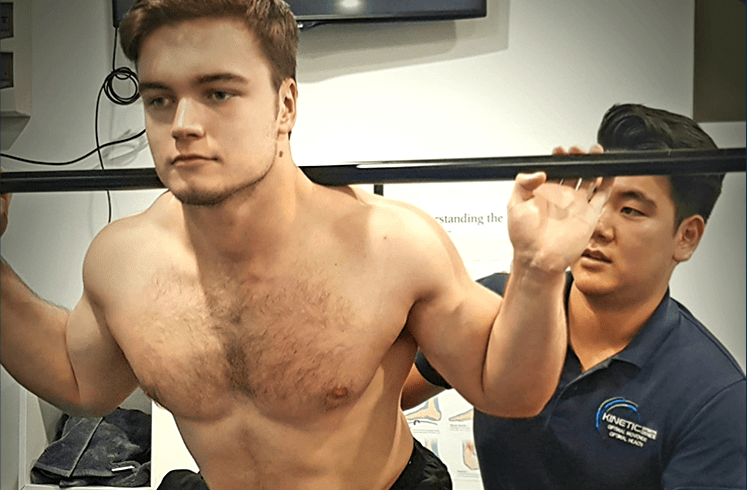 Chiropractic Care
Tailored manual hands-on therapy and techniques to assess and treat the cause of the problem, rather than focusing on hiding the symptoms.
Dry Needling & Cupping
Dry needling and cupping restores normal movement and stimulates the body's natural healing mechanism
Postural Correction
Poor posture can be a cause for many pain & injuries both at works and in sports. We use a range of techniques to help correct the causes and ease pain.
Team Wellness Workshops
We offer programs designed to promote better movement, posture and happiness for your employees.
Treatment plan

Planning the treatment is crucial before starting with it. When there's a proper treatment plan, our chiropractors can give you an approximate idea of the number of sessions you might need for treating the condition or the time required. While other companies providing services for chiro in Epping start the treatment first and then keep on adding the number of sessions, our therapists form a treatment plan in the first place. They ensure that the treatment plan is designed according to your needs and scheduled on the days when you will be available. They explain the treatment thoroughly and put before you all the options available for treating your condition. We not only consider the symptoms but also the cause of the condition so that we provide you with the best healthcare services.
Our chief goal is to satisfy you through our treatment.
Our friendly chiropractors consider all the aspects of your condition before forming the final diagnosis.
They customise the treatment plan for you so that all your requirements are fulfilled.
We help you make informed decisions for your treatment so that you can perform routine activities easily at the earliest.
Kindly contact us at 0433 922 206 to make your appointment for your chiropractic session. Pay a visit to our clinic at Unit 3B/64 Talavera Road Macquarie Park NSW 2113, and our team is there to help you.