about us

#1 Certified Chiropractor in Macquarie Park - Best Chiropractic Clinic
Kinetic Sports Chiropractic clinic is a well-known clinic for chiro for your sports injuries. We make every effort and work to the best of our abilities for your physical well-being. We have a dedicated team of chiropractors who provide you with the proper treatment to get back to your game in a shorter period. If you are looking for the best chiropractor in Macquarie Park, know that you can trust us for chiro therapies. Our chiropractors focus on your nervous system and the well-being of the spine. Being one of the leading clinics in the region, we ensure that our chiropractors help you with your spinal & lower back issues.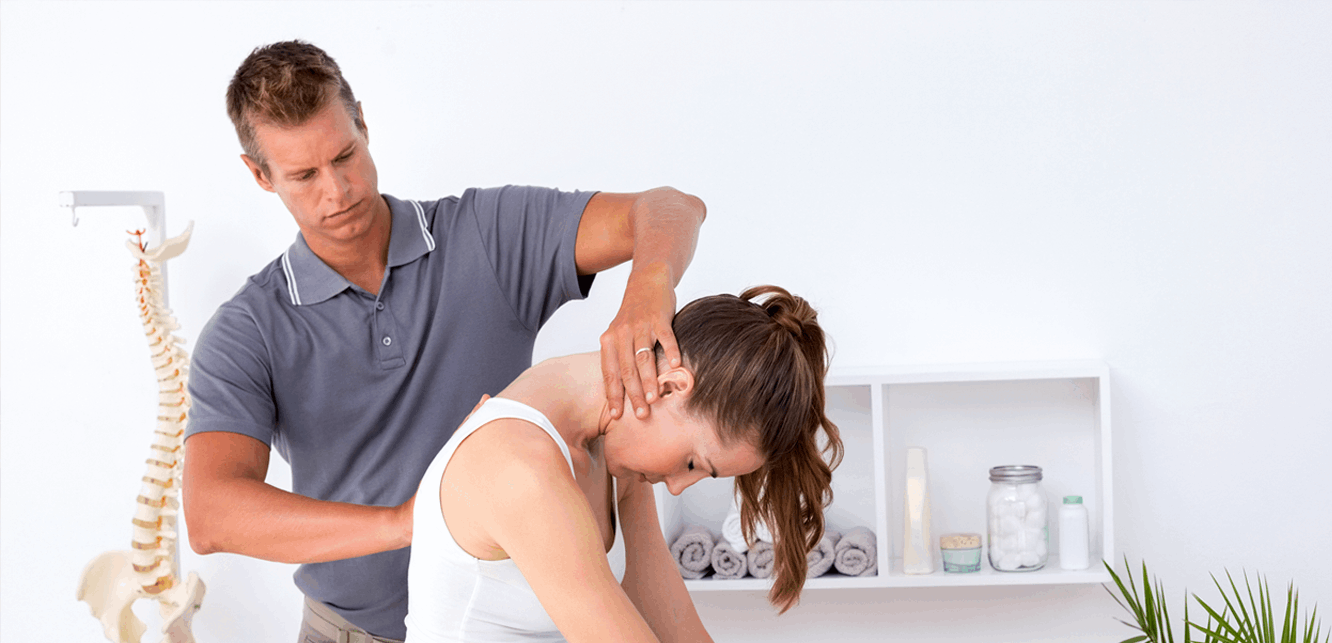 what we do

Kinetic Sports Chiropractic utilises evidence based approaches to provide a world class service. We focus on treating the cause and not the symptoms so that you can perform at your best. We tailor all our services and treat a variety of people from elite level athletes to your every day person.
Chiropractic Care
Tailored manual hands-on therapy and techniques to assess and treat the cause of the problem, rather than focusing on hiding the symptoms.
Dry Needling & Cupping
Dry needling and cupping restores normal movement and stimulates the body's natural healing mechanism
Postural Correction
Poor posture can be a cause for many pain & injuries both at works and in sports. We use a range of techniques to help correct the causes and ease pain.
Team Wellness Workshops
We offer programs designed to promote better movement, posture and happiness for your employees.
our team

Our team of talented Chiropractors, Physiotherapists and Massage Therapists create strategies that improve your life and get you performing at your best. We don't want to just treat symptoms, instead focus on fixing the cause of your issues. We optimise this and our team have worked with a wide range of individuals and athletes.
Treatment regime

While there are a plethora of clinics treating spinal injuries and sports injuries, we ensure that our chiropractor in Macquarie Park follows a proper treatment regime to treat your condition. To improve the health of your joints and muscles, they include varying therapies in the treatment regime, which are:
Exercise programs
Stretching
Movement
Massage
Movement
Dry needling.
This treatment regime helps to address any kind of sports injuries and lower back issues while allowing you to get back into your shape & posture. Our treatments and therapies help you maintain your health and an active lifestyle. We adopt an innovative approach to treat the multiple issues or injuries in your body. Our primary goal is to restore your normal health, and we treat you with quality therapies for the same.
All services under one roof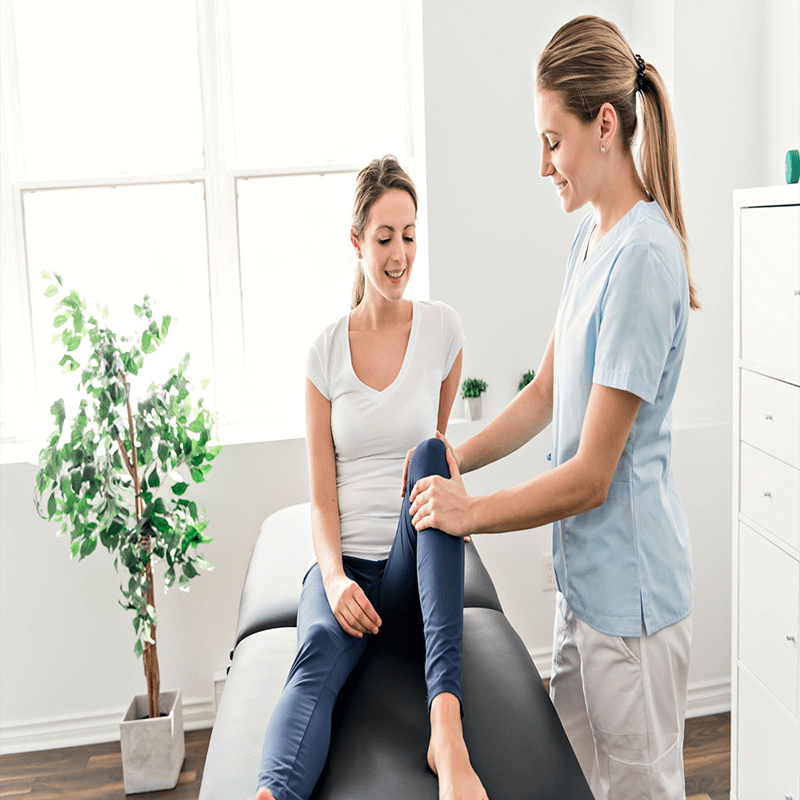 When you experience an injury or are facing musculoskeletal issues, you might feel the need for multiple therapies. A couple of sessions with the physiotherapist don't need to compulsorily help you get back to normal. You might feel the need for massage, chiro, etc. and end up searching for the "best chiropractic clinic near me". Well, an ailing person does not have the stamina to run from one end to the other, looking for the treatment he or she needs. To provide you relief & save your time, we offer all services under the same roof. We are your one-stop-shop for all physiotherapy and chiropractic needs. Our clinic has therapists for every kind of therapy, whether you need a chiropractor, massage therapist, orphysiotherapist. We plan the treatment and deliver quality treatment services through a holistic approach.
our blog

Information is power and we are dedicated to sharing what we learn to help you perform at your best.
Have you tried Cupping Therapy?
Do you feel tight or stiff when bending and moving? Cupping can help! Cupping is an…
Have you tried Cupping Therapy?
Do you feel tight or stiff when bending and moving? Cupping can help! Cupping is an…
Have you tried Cupping Therapy?
Do you feel tight or stiff when bending and moving? Cupping can help! Cupping is an…
Chiropractors in Killara With the Most Reputable Practices
Our chiro doctors and the rest of the friendly staff at the Kinetic Sports Chiropractic are devoted to offering chiropractic treatments to suit your particular requirements, whether you are having back pain, neck pain, headaches, or even muscle stiffness and stress. You may be seeking pain treatment as a result of an accident, an injury, or a particular ailment such as persistent back pain or a spinal issue. Even if your primary aim is to enhance your general health, our chiro doctors in Killara may assist you in achieving your daily wellness objectives.
Chiropractic Service Experts
In some respects, chiropractic therapy is similar to constructing a home, certain events must occur in a certain sequence for everything to stand sturdy and perform well. When constructing a home,if you try to construct the walls before establishing a firm foundation, your walls will be frail and may ultimately collapse. If you attempted to construct the roof before the walls were complete, you would run into the same issue. These ideas also apply to your body, and chiropractic therapy treats a variety of frequent causes of pain and other health problems. If anything is wrong with the basis of your body, it must be treated before full health can be established. Chiropractic therapy requires your body to follow a certain protocol to heal properly and completely.
Why Should You Visit Our Chiro Doctors?
Many people in Killara are unclear when they should visit a chiropractor. In contrast to more traditional medicine, which focuses on seeking to cure disease after it has manifested, chiropractic treatment puts a higher premium on general wellness to prevent your risk of pain and sickness in the first place. That is what distinguishes us as the top chiropractor in Killara since our main objective is to assist our customers in achieving all of their health and wellbeing objectives.

Unlike traditional medicine, which focuses on treating disease after it arises, at our chiropractic treatment, we provide the significance of enhancing your health to decrease your likelihood of experiencing pain or sickness in the first place. Most people would like to be healthy and avoid disease if given the choice, and we at the Kinetic Sports Chiropractic can assist those individuals in achieving their health and wellbeing objectives.

And chiropractic therapy, for those patients who are already in pain, is a unique technique to give relief for a variety of diverse kinds of pain and ailments, including back pain, neck pain, migraines, and more. If you have been experiencing neck/back discomfort, headaches, migraines, or bad posture, do not waste another second. Our Chiropractic approaches may aid patients in rediscovering previously known but long-forgotten states of health and wholeness.
We believe in establishing the groundwork for comprehensive health and wellbeing at Kinetic Sports Chiropractic. As a professional chiro clinic, we understand that certain events must occur in a certain sequence for your body to function properly. We meet a lot of patients who are having pain and other health problems, and we understand that the basis of your body must be examined and handled correctly before you can reach improved health. At our wellness facility in Killara, we can give you a treatment plan that will assist your body in entirely repairing itself.
We recognise that most of our patients seeking chiropractic care already have some kind of pain. At our wellness clinic in Killara, our highly skilled chiro doctors provide a unique method of relieving a variety of ailments, including back pain, neck discomfort, bad posture, headaches, and migraines. Consider seeing a chiropractor which might help you feel better and get back to living your best life. For a renewed feeling of balance and wellbeing, contact the finest chiropractor Kinetic Sports Chiropractic at
(02) 9878 6894
, and our team will assist you in arranging an appointment time that is convenient for you.