Talented Chiro in Pymble to Improve Your Life
Are you facing a lot of tightness and pain in your body that is becoming difficult to bear every day? Don't worry; you can easily find a solution in Pymble with the help of a chiropractor. Popularly known as chiros, there's a lot of responsibility resting on the shoulders of chiropractors. If you're looking for a chiro in Pymble, you have reached the right destination with us here at Kinetic Sports Chiropractic.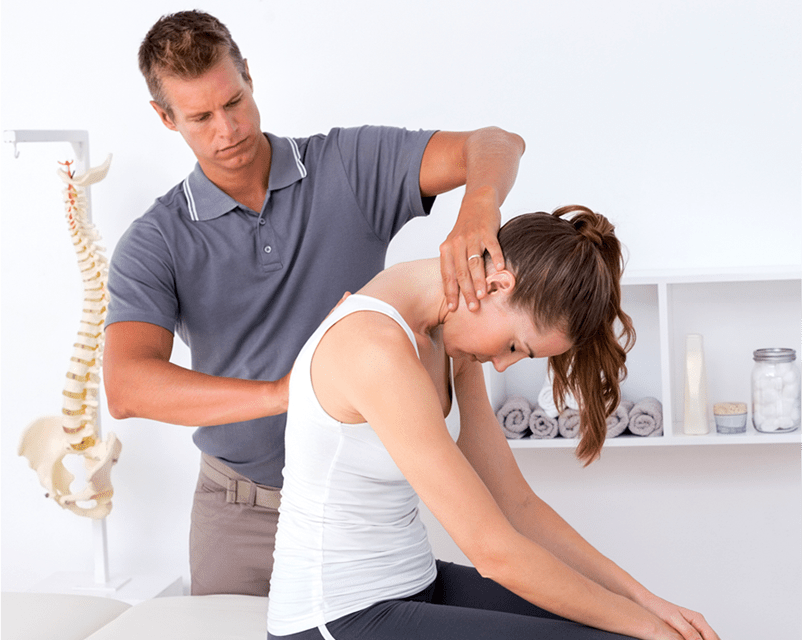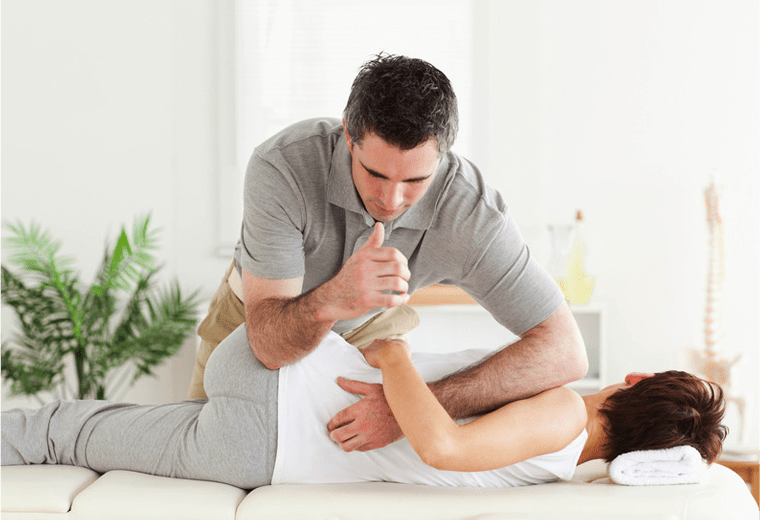 A chiropractor is supposed to have the qualities of a healthcare professional. Since it is related to something concerned with the human body and how to release the enormous pain, it is about going for the right option, especially if you're living in Pymble and you have got a variety of choices knocking at your door anyway. We at Kinetic Sports Chiropractic understand how it goes, and our experts know about neuromuscular disorders in and out.
CHIROPRACTIC SERVICE EXPERTS
There's a significant amount of focus solely on treating through manual adjustment here with our highly-qualified chiropractors in West Pymble. The spine may have a problem, and our doctors know that it is essential to develop therapies that may help release the pain. Our experts know the relationship between the spine and the nervous system. So, if you're bearing too much pain, it's almost certain that our chiro in West Pymble will be able to find a solution and get rid of your problems.
Kinetic Sports Chiropractic have years of experience focusing on conditions affecting the musculoskeletal system and nervous system. We will create treatment plans to help you with low back pain, headache, neck pain, muscle pains, and other body joints.
Our talented chiropractors in West Pymble understand the concept of these disorders in detail. If you're a sportsman and you have been enduring such problems for a very long time, you shouldn't wait before calling us and booking an appointment immediately with any of our experts.
We will try to make sure that you get the services you are looking forward to, and on our part, we will try our level best to help you get rid of the disorder, if there's any in your neuro system.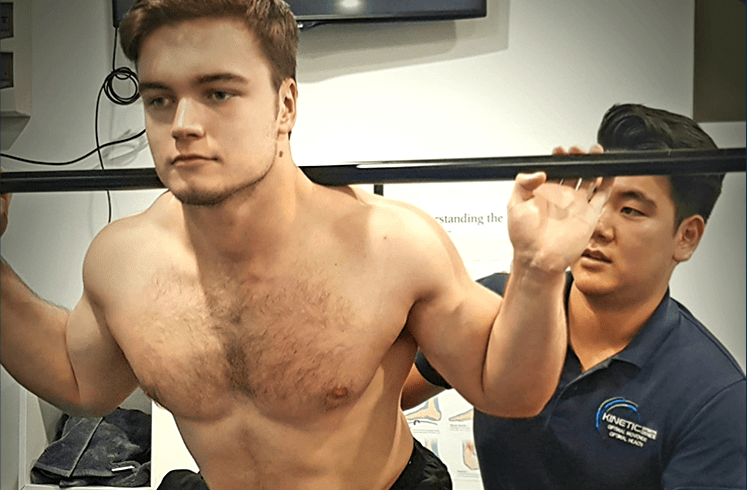 Chiropractic Care
Tailored manual hands-on therapy and techniques to assess and treat the cause of the problem, rather than focusing on hiding the symptoms.
Dry Needling & Cupping
Dry needling and cupping restores normal movement and stimulates the body's natural healing mechanism
Postural Correction
Poor posture can be a cause for many pain & injuries both at works and in sports. We use a range of techniques to help correct the causes and ease pain.
Team Wellness Workshops
We offer programs designed to promote better movement, posture and happiness for your employees.
CHIROPRACTIC THERAPISTS

We have hands-on therapy working for all the individuals that we have offered our services to; we make sure that they can remain satisfied. We know it is not about assumptions before going for the treatment.
Our chiropractors in West Pymble study your problems in detail. They don't decide or recommend a treatment unless they are sure the method will be very effective. They will only use the best techniques that can bail you out of the neuromuscular disorder you are facing.
Our experts know that these problems occur because of biomechanical and structural derangement of the spine. In some cases, these may lead to disorders, while in some others, it might be a minor problem that can be treated quite easily.
An inexperienced chiropractor might give you the wrong solution, which can make your situation worse. Make no mistake when we tell you that the chiropractors with us have a habit of studying your case in detail before coming up with a solution.
To establish normal spinal and physical mobility, our experts would let you know specific exercises as well. To be precise, our chiropractors would make sure that your disorder can be cleared by any means necessary. We commit to our clients fully until and unless they have gotten the perfect treatment.
If you are facing any neuromuscular problems, contact us at 0433 922 206. You can also our clinic in North Ryde.