Chiro Clinic in Roseville
Our goal at Kinetic Sports Chiropractic is to provide you with the best possible chiro treatments service. We give quality chiropractic therapy to our patients to assist them in reaching and exceeding their health objectives. We take a holistic approach to evaluate the patient and aim to address their primary worry while also guiding them towards a pain-free way of life in the process.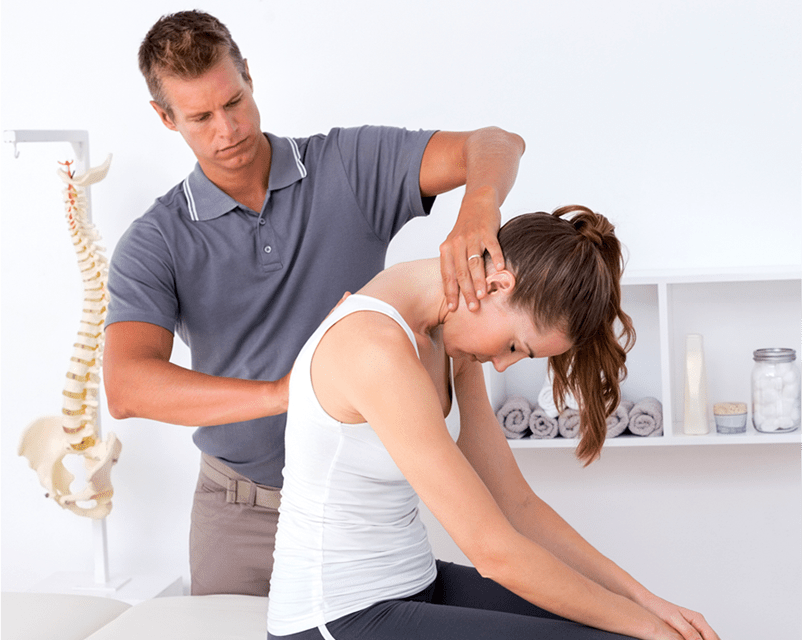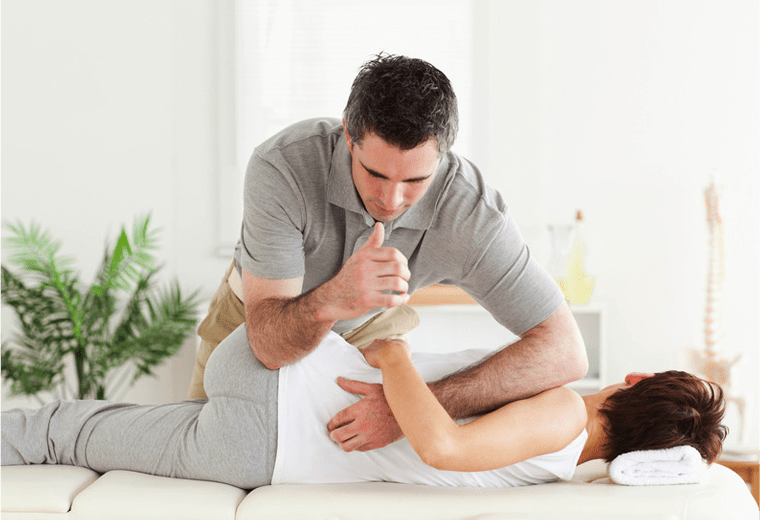 Now, let's first understand what our Chiropractic therapy is all about?
At Kinetic Sports Chiropractic our chiro doctors are well-known for their ability to alleviate chronic and acute pain in the Back, Neck, and Shoulders areas of the body. However, as a result of our extensive musculoskeletal knowledge, our scope of practice includes the treatment of a wide range of additional diseases, some of them as follows:
CHIROPRACTIC SERVICE EXPERTS
Chiropractic Service Experts
Aches and pains in the joints
Muscle spasms and cramping
Neck pain
Musculoskeletal problems affecting the back and neck
Frozen Shoulder, Shoulder, or Elbow ache Pain
Migraine Prevention Due to Tennis Elbow
Advice on how to deal with stress and the inability to relax
To help you increase your mobility and reduce discomfort, our chiro doctors in Roseville use their hands to softly but precisely adjust joints and mobilise the muscles and ligaments of your spine and limbs, where indicators of limitation in the movement are discovered. In addition to these treatments, we use a variety of other therapies in the treatment and management of the vast spectrum of illnesses for which individuals seek our counsel and care.
It is our goal to keep you on track after you have started along the path to recovery. And our chiro doctors will assist you in maintaining your health and keeping your body functioning as it should by providing you with workout and lifestyle recommendations that you may use in the future.
Our chiropractic care is right for people of all ages, which includes the elderly, pregnant women, and those who participate in sports.
When you visit Kinetic Sports Chiropractic in Roseville, our chiro doctors assess your needs, learn about your health history, and develop a Chiropractic plan that is tailored to your specific requirements and goals.
They provide you with the tools you need to adopt healthy lifestyle adjustments that will improve your overall health and well-being. To live a chiropractic lifestyle, you must be proactive with your health and make healthy decisions that will prevent health issues from occurring. Diet, nutrition, and exercise are all topics covered by our chiropractors in their patient education sessions. A quick look at the appointment with us are as follows: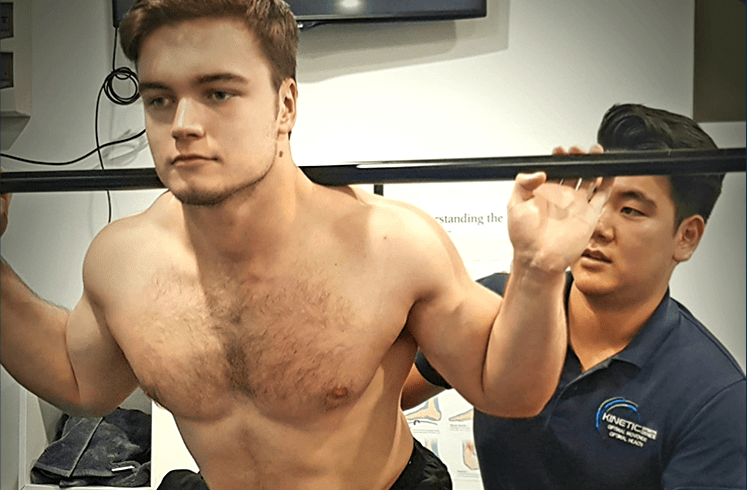 Chiropractic Care
Tailored manual hands-on therapy and techniques to assess and treat the cause of the problem, rather than focusing on hiding the symptoms.
Dry Needling & Cupping
Dry needling and cupping restores normal movement and stimulates the body's natural healing mechanism
Postural Correction
Poor posture can be a cause for many pain & injuries both at works and in sports. We use a range of techniques to help correct the causes and ease pain.
Team Wellness Workshops
We offer programs designed to promote better movement, posture and happiness for your employees.
Chiropractic Therapists

Consultation & Evaluation

When you visit us, our chiro doctors conduct a comprehensive consultation and examination to get a complete picture of your present state of health.

A Summary of the Findings

Following your first consultation, we will evaluate your current health state based on the information and results they have gathered and will provide you with a customised treatment plan.

Adjustment of the spine by a chiropractor

Chiropractic adjustments aid in the beginning of the process of instilling new behaviours and changing your body's patterns.

Re-Analysis

We will complete a re-evaluation and progress report after multiple visits, regardless of whether you are a new client or a long-time patient. Our objective is to deliver the highest quality natural health care to everyone in the family, regardless of age or gender.
At Kinetic Sports Chiropractic we are committed to remaining up to date on the most up-to-date chiropractic technologies and treatments. We also enjoy a wonderful sense of belonging in our community. We attempt to establish a welcoming and professional environment where you may feel comfortable entrusting us with all of your chiropractic needs in Roseville.
We are always assisting patients by providing them with the information they need to make the best choice possible. Our chiro doctors will go through all of your choices with you and provide you with an outline of what to anticipate. If you have any questions or problems, we are available to help you with them. Every time you come through our doors, we desire to provide you with a positive and satisfying experience. If you have any questions or would like to schedule an appointment, please call us at 0433 922 206.