about us

#1 Certified Chiropractor in Macquarie Park - Best Chiropractic Clinic
Kinetic Sports Chiropractic clinic is a well-known clinic for chiro for your sports injuries. We make every effort and work to the best of our abilities for your physical well-being. We have a dedicated team of chiropractors who provide you with the proper treatment to get back to your game in a shorter period. If you are looking for the best chiropractor in Macquarie Park, know that you can trust us for chiro therapies. Our chiropractors focus on your nervous system and the well-being of the spine. Being one of the leading clinics in the region, we ensure that our chiropractors help you with your spinal & lower back issues.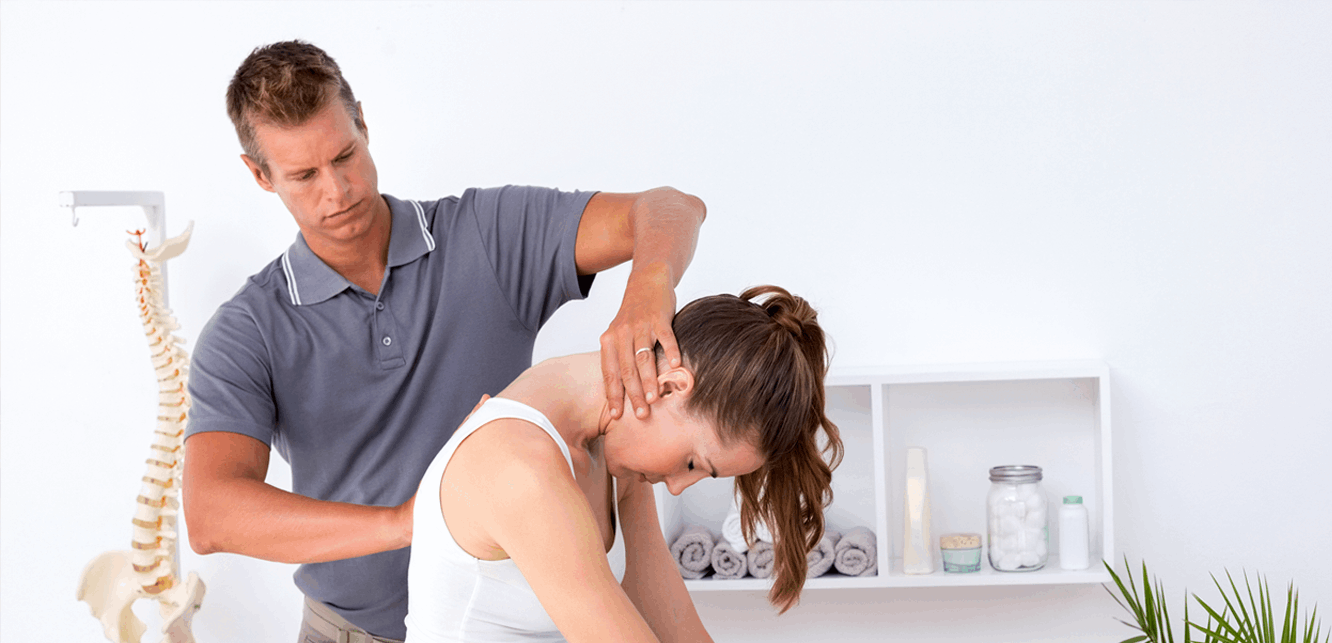 what we do

Kinetic Sports Chiropractic utilises evidence based approaches to provide a world class service. We focus on treating the cause and not the symptoms so that you can perform at your best. We tailor all our services and treat a variety of people from elite level athletes to your every day person.
Chiropractic Care
Tailored manual hands-on therapy and techniques to assess and treat the cause of the problem, rather than focusing on hiding the symptoms.
Dry Needling & Cupping
Dry needling and cupping restores normal movement and stimulates the body's natural healing mechanism
Postural Correction
Poor posture can be a cause for many pain & injuries both at works and in sports. We use a range of techniques to help correct the causes and ease pain.
Team Wellness Workshops
We offer programs designed to promote better movement, posture and happiness for your employees.
our team

Our team of talented Chiropractors, Physiotherapists and Massage Therapists create strategies that improve your life and get you performing at your best. We don't want to just treat symptoms, instead focus on fixing the cause of your issues. We optimise this and our team have worked with a wide range of individuals and athletes.
Treatment regime

While there are a plethora of clinics treating spinal injuries and sports injuries, we ensure that our chiropractor in Macquarie Park follows a proper treatment regime to treat your condition. To improve the health of your joints and muscles, they include varying therapies in the treatment regime, which are:
Exercise programs
Stretching
Movement
Massage
Movement
Dry needling.
This treatment regime helps to address any kind of sports injuries and lower back issues while allowing you to get back into your shape & posture. Our treatments and therapies help you maintain your health and an active lifestyle. We adopt an innovative approach to treat the multiple issues or injuries in your body. Our primary goal is to restore your normal health, and we treat you with quality therapies for the same.
All services under one roof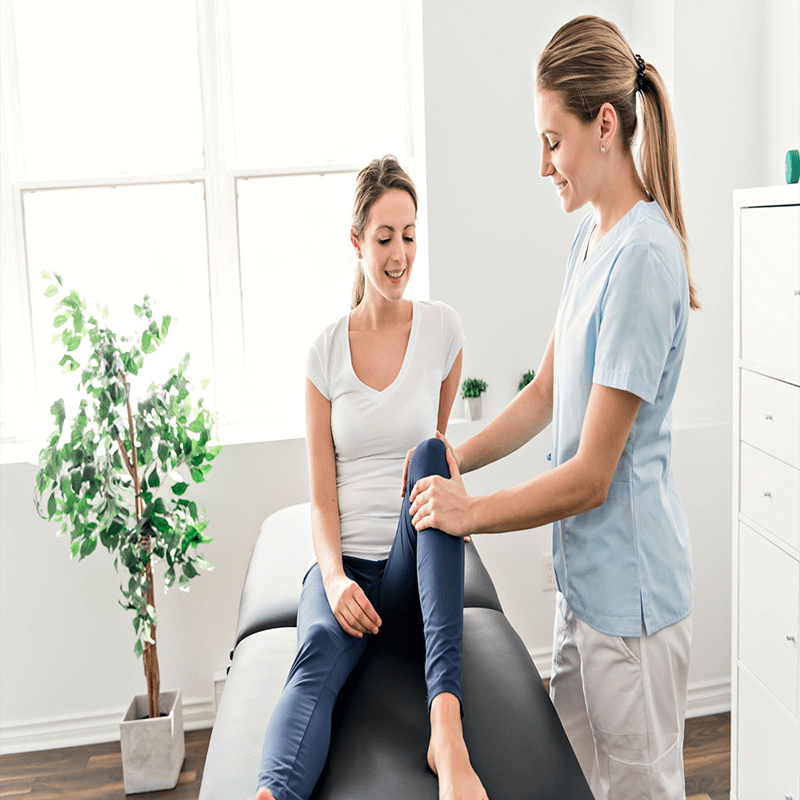 When you experience an injury or are facing musculoskeletal issues, you might feel the need for multiple therapies. A couple of sessions with the physiotherapist don't need to compulsorily help you get back to normal. You might feel the need for massage, chiro, etc. and end up searching for the "best chiropractic clinic near me". Well, an ailing person does not have the stamina to run from one end to the other, looking for the treatment he or she needs. To provide you relief & save your time, we offer all services under the same roof. We are your one-stop-shop for all physiotherapy and chiropractic needs. Our clinic has therapists for every kind of therapy, whether you need a chiropractor, massage therapist, orphysiotherapist. We plan the treatment and deliver quality treatment services through a holistic approach.
our blog

Information is power and we are dedicated to sharing what we learn to help you perform at your best.
Have you tried Cupping Therapy?
Do you feel tight or stiff when bending and moving? Cupping can help! Cupping is an…
Have you tried Cupping Therapy?
Do you feel tight or stiff when bending and moving? Cupping can help! Cupping is an…
Have you tried Cupping Therapy?
Do you feel tight or stiff when bending and moving? Cupping can help! Cupping is an…
Visit The Best Chiropractic Clinic in St Ives
Are you afflicted by persistent pain, numbness, mobility loss, or any other condition that impairs your daily life? Our objective at Kinetic Sports Chiropractic is to reestablish your well-being and to keep you healthy and happy for years to come. We recognise that every symptom has a core cause and that masking your discomfort will prevent your body from healing and progressing. If you're considering a chiro treatment in St Ives, we invite you to learn more about our treatments below.

Our chiro doctors can treat a broad array of diseases, injuries, and symptoms with pain treatment and remedial therapy. Whether you are new to chiropractic therapy or searching for a new chiropractor in St Ives, we will warmly welcome you to our clinic with a full assessment before developing a treatment plan just for you.
Our Chiropractic Procedure Is Relatively Simple
Pain is one of the ways in which the body communicates with us that something is amiss. There are several approaches to pain management, and chiropractic is one of them, but with a twist. Medication or surgical techniques are used to treat the majority of back pain, neck pain, sciatica, headaches, and even migraines. And our chiropractic therapy on the other hand takes a more direct approach to pain management by realigning injured, worn-out, bruised, or dislocated bones, tendons, and muscles using a natural, non-invasive, medication-free manual adjustment. This restores natural joint movement, relieves tension on the tissues, and restores normal blood flow and fluid balances. All of these effects promote healing and aid in the restoration of joint strength, range of motion, and stability. Chiropractic is also useful for routine maintenance, such as athletes looking to avoid future injury and perform at their best.
We Have a Holistic Approach For Our Treatments
Our Chiro practice is further distinguished by the fact that it addresses adjacent tissues. Anyone who has hurt one side of the body and had pain on the other side may attest that they damaged the other side as a result of the way the affected portion was moved. Holistic, or whole-body, care is concerned with the way the body's components interact. Alignment is a process that needs the cooperation of several joints. Injury, whether acute or chronic, ripples through the body like a pebble thrown into a quiet pond. It's simple to see how realigning joints may be used to alleviate back pain, neck discomfort, and sciatica. Headaches and migraines are less evident, although some headaches and migraines react to spinal realignment and neck muscle relaxation. The decrease in pressures acting on the head and neck alleviates tension, and headaches subside as a consequence.

And Kinetic Sports Chiropractic is committed to a comprehensive approach. This in no way complicates the procedure of visiting a chiropractor. Our chiro consultations are similar to a visit to a standard physician. Medical history, physical examination, and, in certain cases, lab tests and x-rays are all used to diagnose the condition. Following that, our chiro doctors will discuss a treatment plan with you. Typically, many treatments are required to resolve an issue. Multiple treatments may be required if the condition is serious. Dry needling, cupping, Massage therapy, electrical stimulation, ultrasound, or traction on the afflicted joints are all types of muscle relaxation used during treatment sessions. Muscle relaxation facilitates joint manipulation. Following that, the afflicted joints are adjusted. Our chiropractor may even suggest your lifestyle changes, diet, and strengthening activities to assist in strengthening and stabilising the problematic joints.
Kinetic Sports Chiropractic is Committed to Pain Relief
The team at Kinetic Sports Chiropractic is pleased to answer any questions you may have regarding our chiro therapy in St Ives. To schedule an appointment, contact us at
(02) 9878 6894
.