Experience the Benefits Remedial Massage in Epping
Are you looking for a massage therapist to relax? Want to relieve the stress of your routine life and spend time caring for yourself? Enjoy a beautiful experience of massage in Epping by the KS Chiropractic clinic. Our massage therapists make sure to melt away your stress and help to restore balance with their best massage treatment.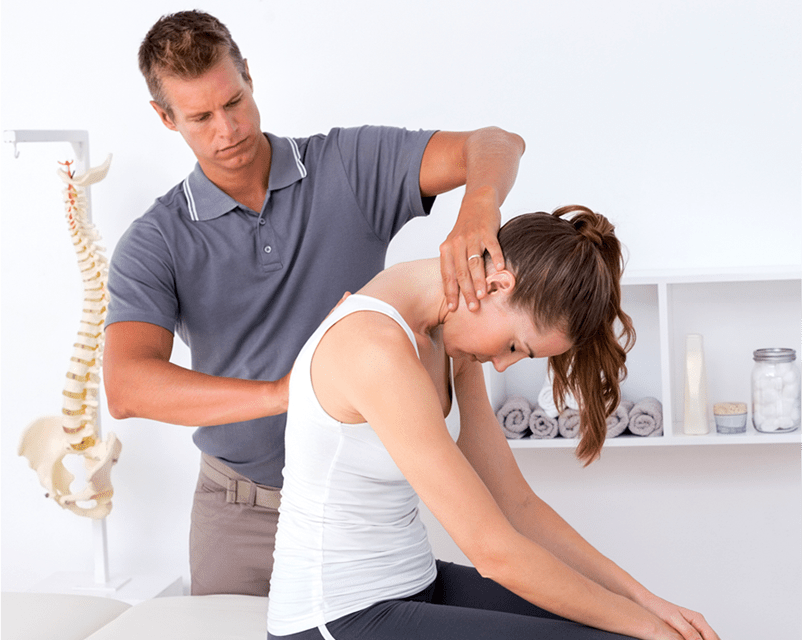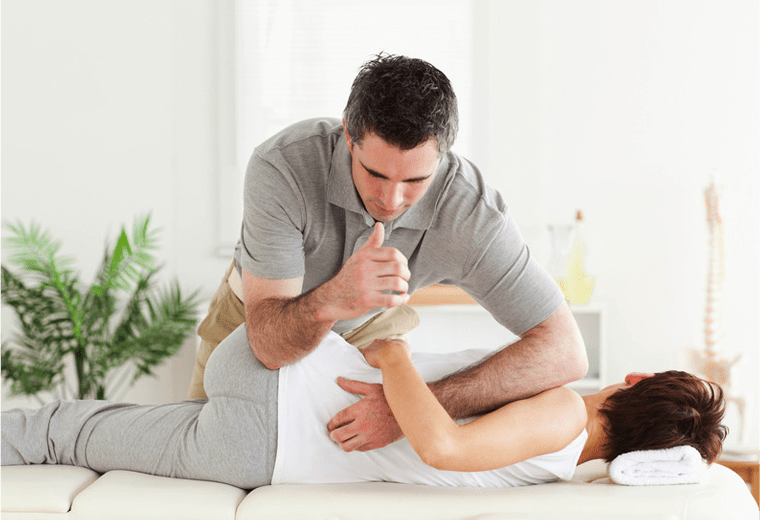 We make every effort to ensure our massage treatment cools down the stress & soothes you from within to give an energetic kick-start to your work. With years of experience in the industry, our physiotherapists and massage therapists have dealt with varying people and provided the best massage treatment to them. This helped us evolve and establish ourselves as a leading company for massage in and around Epping.
Remedial Massage Services
Varying techniques
Nobody can deny that numerous physio clinics offer massage therapy in the market and boast about themselves to entice people to come over to their place. However, you need a company that provides massages in Epping of all varying techniques and methods. We must say barely any of them are offering different methods for massage therapy. However, the KS Chiropractic clinic is not the same. They know what it takes to relieve the tension in your body. Our therapists make it a point to use a plethora of techniques for your massage treatment. These techniques include, but does not limit to:
Stroking
Petrissage or kneading the soft tissues
Effleurage or gliding
Tapotement or percussion
Skilled and trained therapists
A key point when it comes to choosing a company for massage therapy is that you need to make sure the therapists of the company you choose are skilled and have undergone training for the same. You are not paying to get a massage from a novice but the one who knows what they need to do to restore your balance. Your worries come to an end with us as we have the best therapists to provide you with quality services. They have undergone stringent & proper training and hold all the skills to ease your tension & restore your energy. We value your money and understand that you believe in us. Through our class services and skilled therapists, we continue our tradition of being the leading company for massage therapy in the region.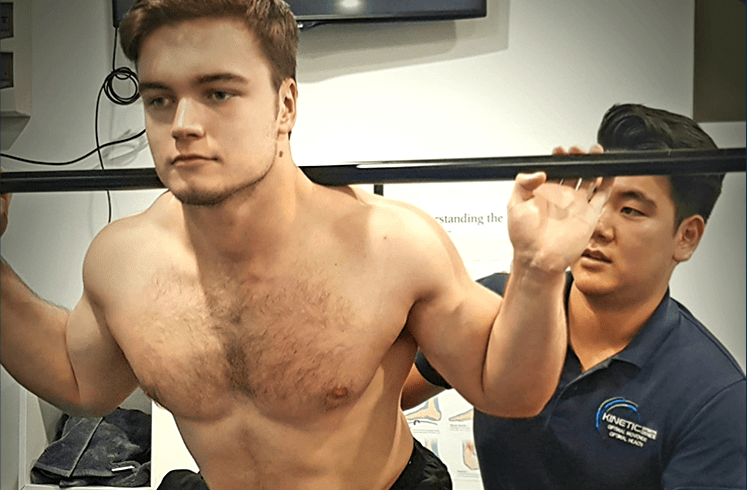 Chiropractic Care
Tailored manual hands-on therapy and techniques to assess and treat the cause of the problem, rather than focusing on hiding the symptoms.
Dry Needling & Cupping
Dry needling and cupping restores normal movement and stimulates the body's natural healing mechanism
Postural Correction
Poor posture can be a cause for many pain & injuries both at works and in sports. We use a range of techniques to help correct the causes and ease pain.
Team Wellness Workshops
We offer programs designed to promote better movement, posture and happiness for your employees.
Chiropractic Massage Service

Targeted massage
We know that all you are looking for is a massage in Epping customised to your needs. As the No. 1 company for massage, we have well-qualified therapists who target specific injuries or issues with your body to meet your needs. Our renowned remedial therapists are known to promote your capacity to recharge and stay calm. Our massage therapy helps to decrease your stress and improve the circulation of blood in your body. Apart from this, massage therapy by our therapists acknowledges the effects of bad posture and relieves any kind of ache or pain that you might be suffering from. Our ultimate goal is your satisfaction and helps you regain your well-being to stay fresh in the long term. Our targeted massage therapy has been so effective that people rely on us when they feel the need for a massage.
Benefits of our massage therapy:
Our therapists relieve your pain.
Massage therapy at KS Chiropractic clinic promotes relaxation in your body.
We address the problems of muscle stiffness that may have serious effects on your body.
Massage sessions at our clinic will help to treat conditions like depression & insomnia.
We also provide massages to alleviate prenatal pregnancy conditions.
Our therapists have the skills to counter the effects of dancing or sports injuries.
Contact us today at 0433 922 206 to book your appointment for a massage session. Else, visit our website and choose the appropriate program that you require and reach out to us at our clinic- Unit 3B/64 Talavera Road Macquarie Park NSW 2113.